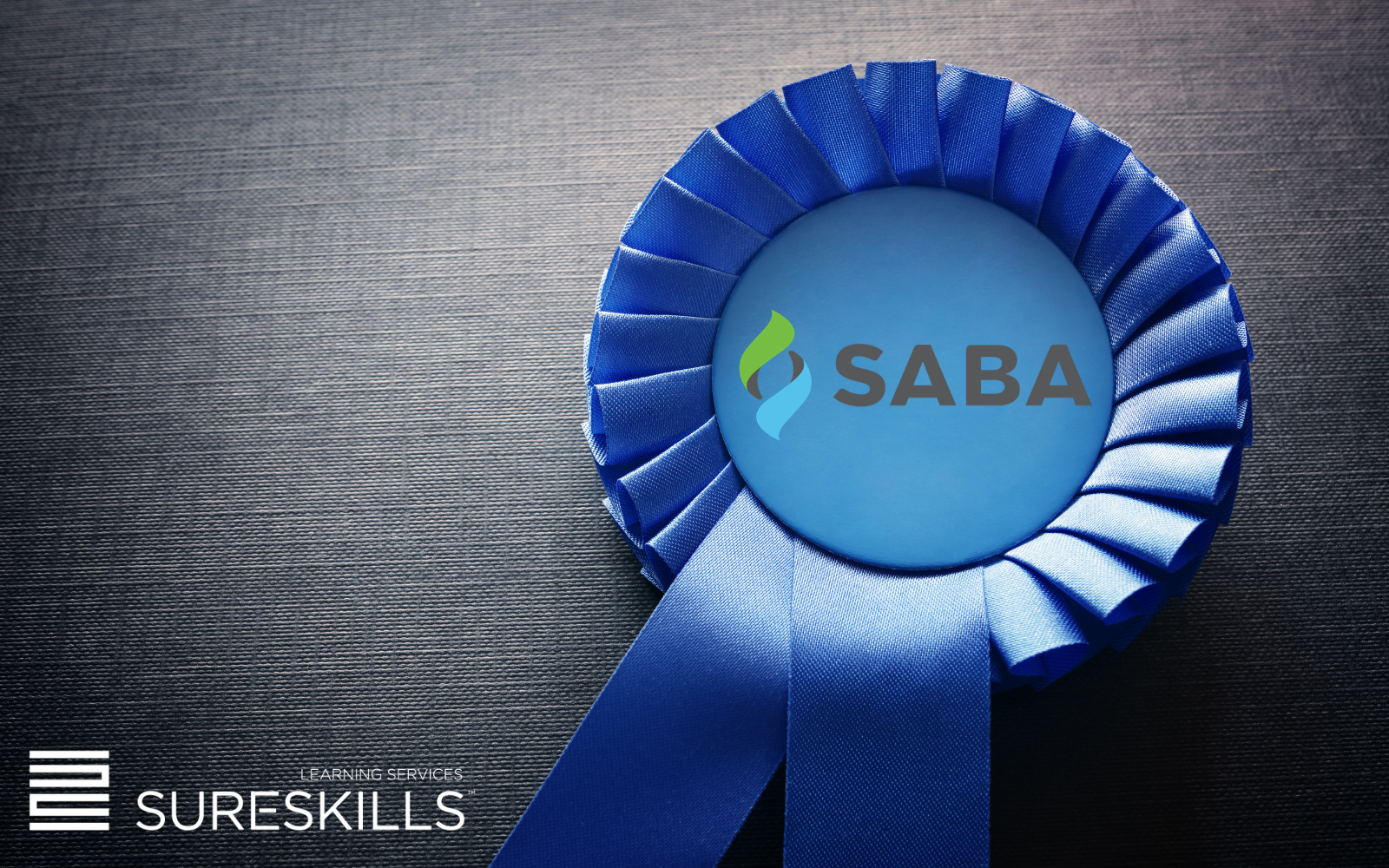 Saba, a SureSkills partner, has been recognized by the latest Gartner Peer Insights report with the Customers' Choice distinction. This honour is awarded to talent management vendors who are most highly rated by their customers - reviews are strictly validated to ensure authenticity, making it one of the most reliable reports of its kind in the industry. As you can see in the below image, Saba was the only Talent Management Suite awarded the "Customer's Choice" distinction.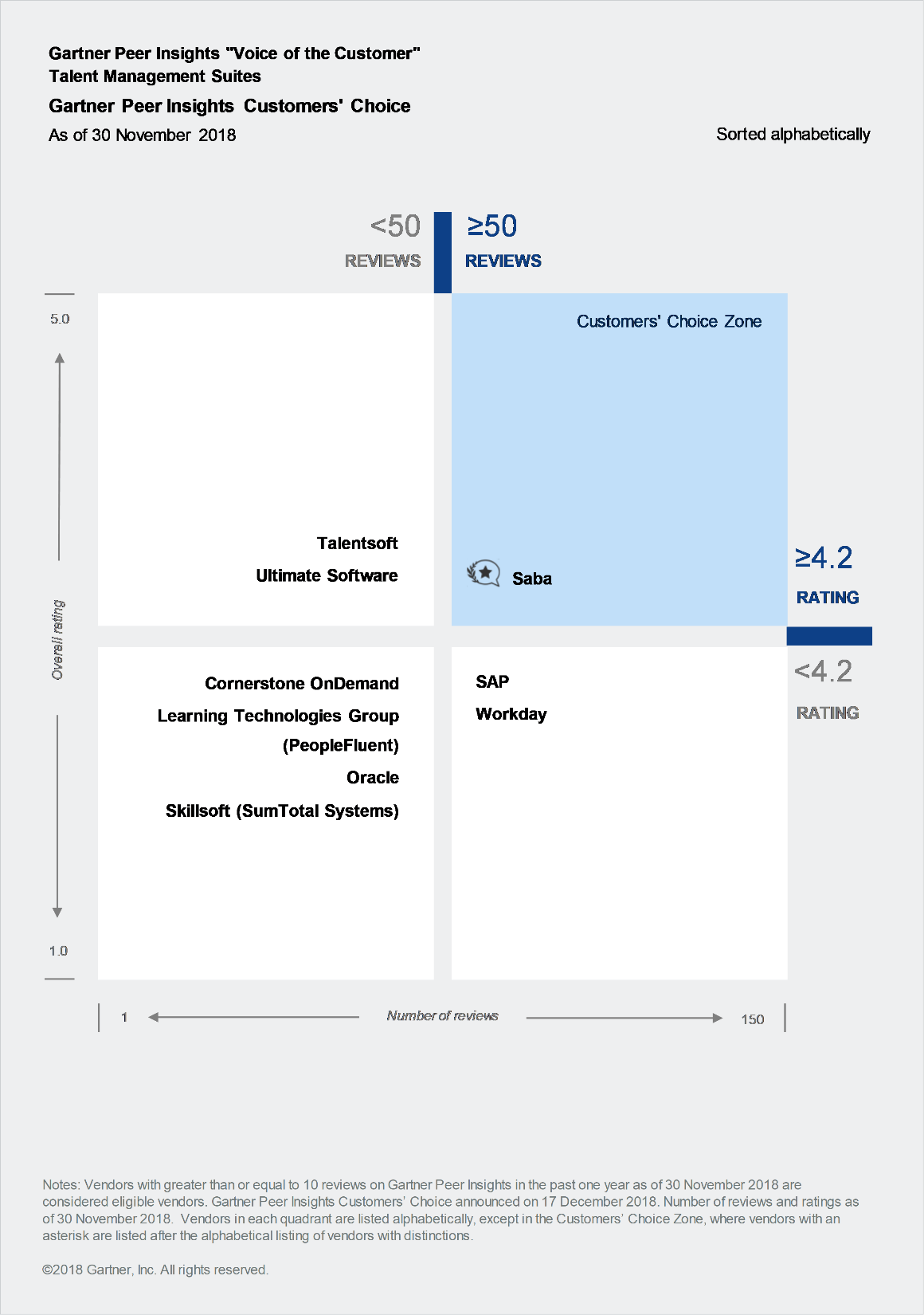 Figure 1. Gartner Peer Insights "Voice of the Customer" TM Suite Customers' Choice
About the Report
Gartner Peer Insights is a "free peer review and ratings platform designed for enterprise software and services decision makers" that provides all of the benefits listed above.
Peer insights can be a valuable part of the buying process, giving you access to how customers rate their software. For talent management systems, it is so important to be able to compare vendor solutions, access customer feedback, and general reporting on the performance of various systems in the industry.
To qualify for the Customers' Choice distinction, vendors must have a product that is aligned to the market, have a 4.2 overall rating or higher (out of 5 stars) and receive 50 customer reviews or more during the one-year submission period. In addition, customer reviews must be representative of a broad mix of enterprise clients.
SureSkills and Saba
Saba was the only company to receive this distinction this year making it the number one choice for talent management solutions among its peers. Saba has been widely being lauded for its ability to create a culture of personal development. You can see all reviews on Saba's TM platform here.
SureSkills are proud to partner with Saba to provide a suite of pre- and post-implementation services that help users get the most out of their talent management investments.
Upcoming Event - June 13th
On June 13th, SureSkills has teamed up with Saba to showcase a solution that will help you improve business performance by enabling your top talent to thrive. The event will take place at The Westbury Hotel in Dublin, Ireland.
At this event, we will show you a comprehensive and continuous learning management system (LMS) that is built to help you
design and deliver the modern learning and development experience your employees want
access the tools, insights and connectivity you need and
drive a high impact learning program and a high-performance business.
If you're interested in the event, register now below!