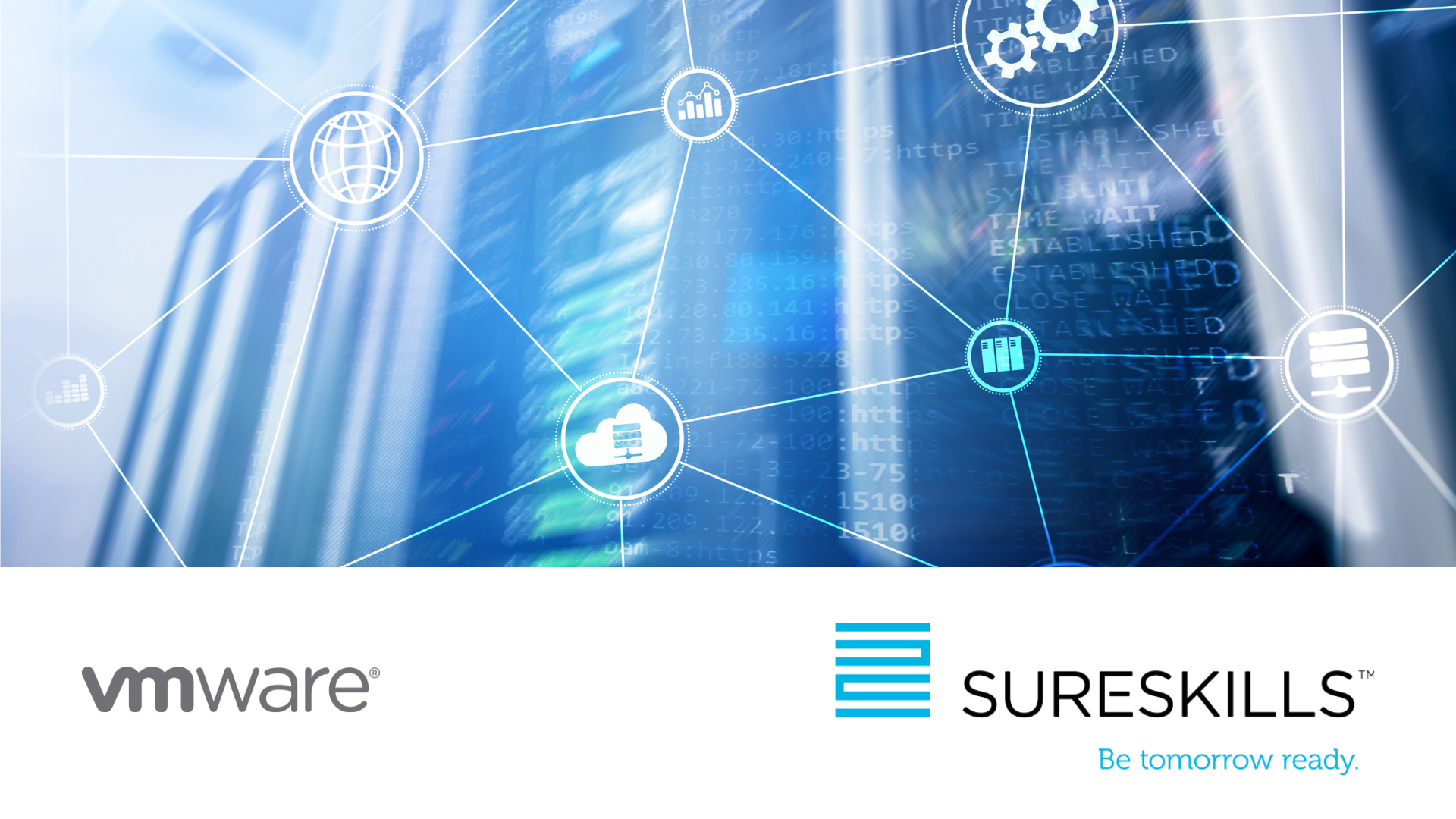 A recent report (2023) from Pearson Vue on the value of IT certification from the perspective of 21,000 professionals in 176 countries who prepared for and earned IT certifications with Pearson VUE provides an interesting view into why people seek certification and how they benefit and how obtaining their IT credentials impacted on the bottom lines of their employers
The key findings for prospective candidates indicated:
Candidates invest in certification to find better job opportunities and many are rewarded for their efforts (35% earned a salary rise of 20% or more)

Credentialed employees are more empowered and contribute greater value to their employers (92% of candidates are more confident in their abilities)

Once seen as disruptive and temporary, pandemic-driven technology demands have become the norm (with Ireland having the second highest EU Work from Home (WFH) statistic of 20% of the workforce (1))
More importantly, the report also highlighted the benefits to employers of investing in certification training for their employees, namely:-
94% of IT decision-makers say that certified team members provide added value above and beyond the cost of certification.

81% of certified employees produced higher quality work.

77% of employees are better able to innovate after earning certifications.

72% of them are more efficient in the tasks they undertake.

72% are more productive in general.
Employers who invest in training and certification of their IT staff are more likely to retain them. Candidates are significantly less likely to feel interested in exploring new jobs when their employers invested in both their training and certification costs.
VMware make the point that the most effective study method was using commercial training centres (2).
While there are many certifications to choose from, especially in the Cloud computing scenario of today, VMware remains in the top 10 (VMware is 8th highest of most widely held certifications worldwide.)
Shouldn't you be talking to SureSkills – we're Irelend's Premier VMware Training Partner.
Ref:
Pearson VUE. "2023 Value of IT Certification Candidate Report." (2023) - https://home.pearsonvue.com/voc/2023-report
(1)https://www.weforum.org/agenda/2021/05/europeans-work-from-home-remote-covid-coronavirus-pandemic-europe-eu/
(2)https://blogs.vmware.com/learning/2021/06/04/the-value-of-certification-2021-study-results/