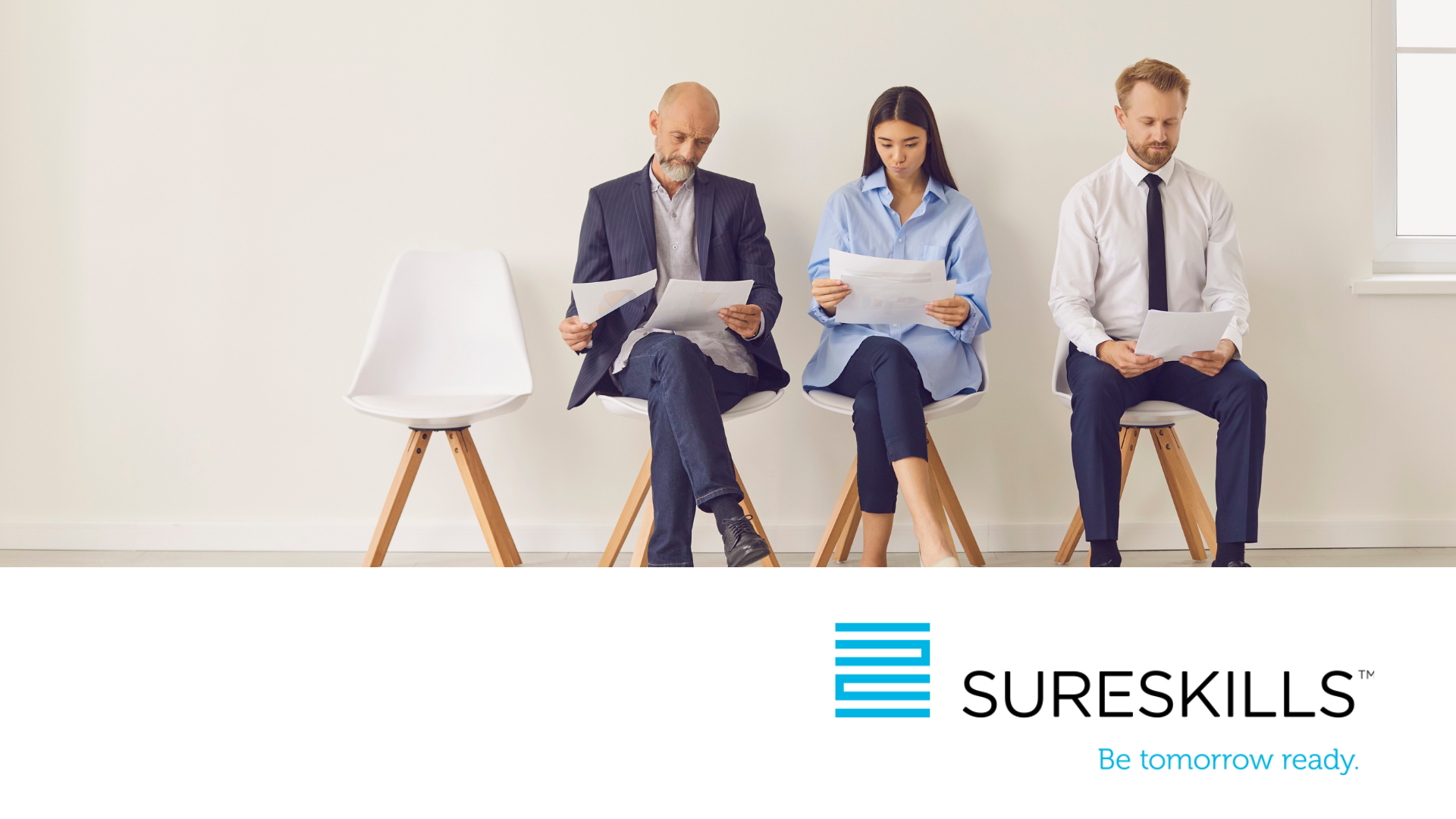 The hiring environment is currently tough for employers and recruiters. While pressures are starting to ease a little, with a greater number of candidates making job changes, candidates are still quite discerning. Lifestyle choices are playing a far greater role in a job seekers decision making. This has led to challenges for employers in managing to attract and secure candidates. In many cases candidates are turning down employers. Some companies are finding this confusing. After all, they are doing what always worked before. So why are candidates turning some companies down? Let's explore this further:
Slow internal hiring process: Slow processes lead to slow recruitment. This is something we see often and work with our clients to reduce. Gone are the days where candidates will wait weeks or months for their ideal role. The fast-paced nature of today's market means companies must move quickly to ensure the best talent doesn't get snapped up or look elsewhere. It's simple, companies who move slowly, lose out. Our advice?

Streamline your process. Know the stakeholders. Get their availability locked in. Ensure alignment internally on requirements before you start the process. Once this is in place, you will be surprised how much faster the process will progress.

Working with an agency such as SureSkills adds to this by ensuring the right candidates are put in front of your hiring managers.
Flexibility/Work-Life Balance: During the Covid-19 pandemic, many employees got used to the flexibility afforded to them of working from home or working in other more flexible ways than was previously the norm. Candidates today are looking for more flexibility in order to fit work around their lifestyle, rather than their lifestyle around their work. In fact, even back in 2018, the UK's Chartered Institute for Personnel and Development found that a total of 90% of employees were either already working in a flexible manner or wished to do so. In roles where flexibility is possible, it is no longer sufficient to not offer it. Organisations need to evolve and look at ways in which working models can be improved to make them more flexible to attract a greater range of talented candidates.
Transparency: Another key reason why candidates are turning down companies can be due to a lack of clarity or transparency. This could be around exactly what the role entails, benefit structure, culture, expectations etc. With demand for candidates far surpassing the size of the candidate pool, transparency is critical. Being transparent with candidates early on, helps them quickly identify whether the role is a good fit for them or not. Note how we said for "them to identify"; within a candidate-driven market, the candidate is in the driving seat. Being transparent reduces time wasted on both sides as candidates decide sooner whether to progress with the role. This sounds negative to clients but it actually speeds up the process as they know sooner which candidates are keen to progress in the process. Equally, candidates need to be transparent with companies early-on in the hiring process, outlining their own expectations early to ensure synergy on both sides.
At SureSkills, we know talent. We have the capability to help match great people to your opportunity. We move quickly and constantly adapt to pinpoint and secure the best talent for your needs. Why not get in touch to see how we can help with your recruitment woes?