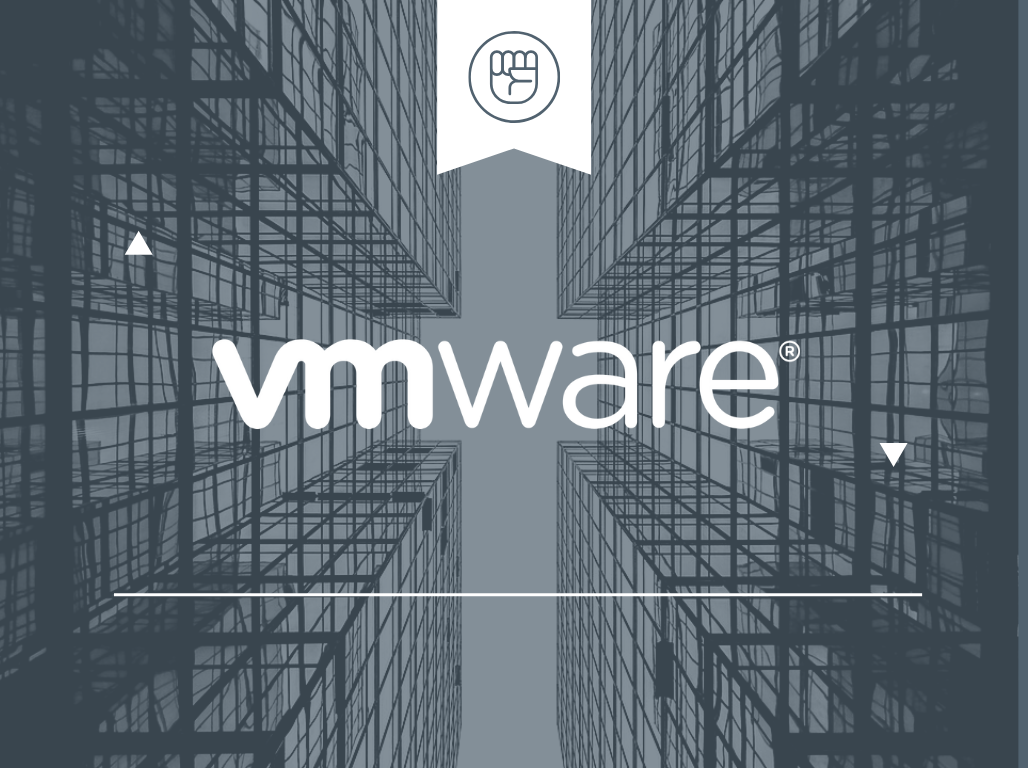 VMware has announced they are to acquire Bitnami
(BitNami is a leader in application packaging solutions providing the largest catalog of click-to-deploy applications and development stacks for major cloud and Kubernetes environments).
Bitnami will enable VMware customers to easily deploy application packages on any cloud— public or hybrid—and in the most optimal format—virtual machine (VM), containers and Kubernetes helm charts.
When you look this acquisition news in the light of the recent release of VMware NSX-V and NSX-T, you can understand the deeper reason for this acquisition. VMware NSX is a network virtualization and security platform for the enterprise. What with developers embracing new technologies like containers, and with the percentage of workloads running in public clouds increases, network virtualization meets the need to connect and secure a full range of networking and security services, natively. NSX is the network virtualization solution for a multi-cloud and multi-hypervisor environments.
Read more about it here: VMware to acquire Bitnami