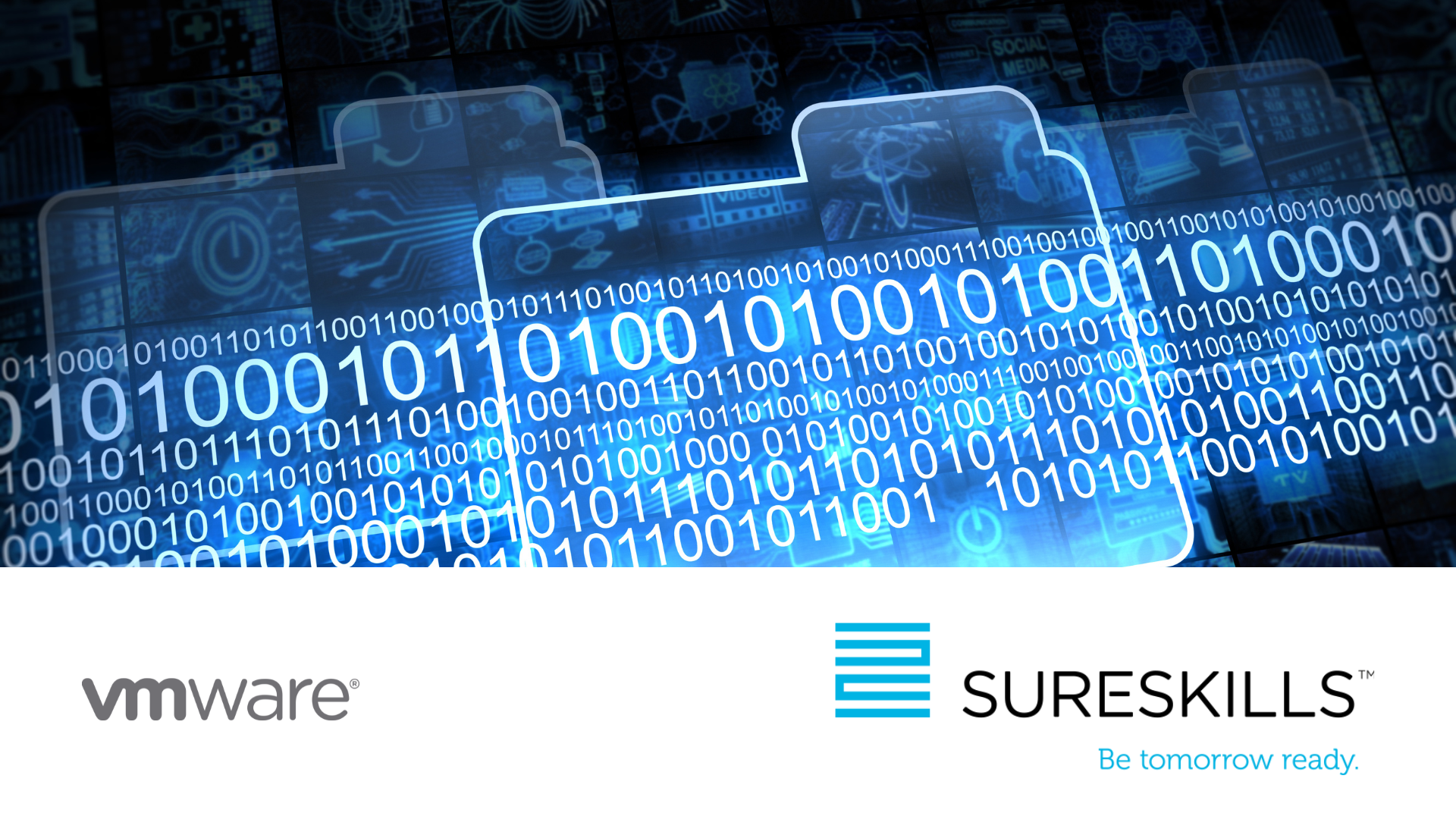 Maintenance is an essential part of managing virtual infrastructure as it ensures maximum returns on investments. Virtualization technologies such as vSphere, vCenter, and Workstation are well-established, but they still require regular maintenance to minimize job stress and meet service-level agreements.
Every virtual infrastructure is different, so it's crucial to understand your infrastructure and create a VMware maintenance schedule that works best for you.
VMware maintenance tasks can broadly be divided into Daily, Weekly, and Monthly activities.
Daily tasks include mailbox monitoring for alarms, while mailbox monitoring is ongoing, passive and, once the appropriate alarms are configured, doesn't require much effort. As you become more familiar with your infrastructure, you can differentiate between alarms that require immediate attention and ones that are indications of a gradual baseline shift. It's important to note that persistent alarms should not lure you into ignoring important ones, and it's best to adjust your alarm tolerance and frequency accordingly. Familiarizing yourself with how the systems perform on an average day makes it easier to isolate problems when they arise.
Likewise visiting the server room for quick hardware checks (Are all the server fans running, what temperature are the server CPUs at? Are the memory sticks error-free? Do the storage area network (SAN) drives look good?) When did you last check the hardware light-emitting diodes for a basic status update. What about the uninterruptible power supplies' (UPS) voltage, as well as the current runtime status.
Also, have a look around vCenter to get a feel for how everything is working.
Weekly tasks involve backing up vCenter database, having good database backups is crucial in case you need to rebuild, and it's important to keep your support agreements and licences (particularly your Operating Systems and applications) up to date. Are you aware of the latest VMware security updates and vulnerability alerts/bulletins?
While Monthly tasks include cleaning up storage by deleting unnecessary snapshots (any snapshots older than a few days should be considered unnecessary). Revisit any support agreements you may have with a view to updating or reviewing their purpose. Finally take a moment to envision any future improvements you may wish to make to the environment to improve the business and then start mapping a way to get there could be some of your most productive time of the day.
It is essential to note that every virtual infrastructure is different, and it is essential to determine what works best for your system. The guidelines given here cover some best practices, but you should tailor your VMware maintenance schedule to your specific environment. By doing this, you can minimize downtime, reduce stress, and ensure that your system performs optimally.
If it all sounds great – but you're not sure where to start or what you may need, why not give us a call to have an independent look at your infrastructure.