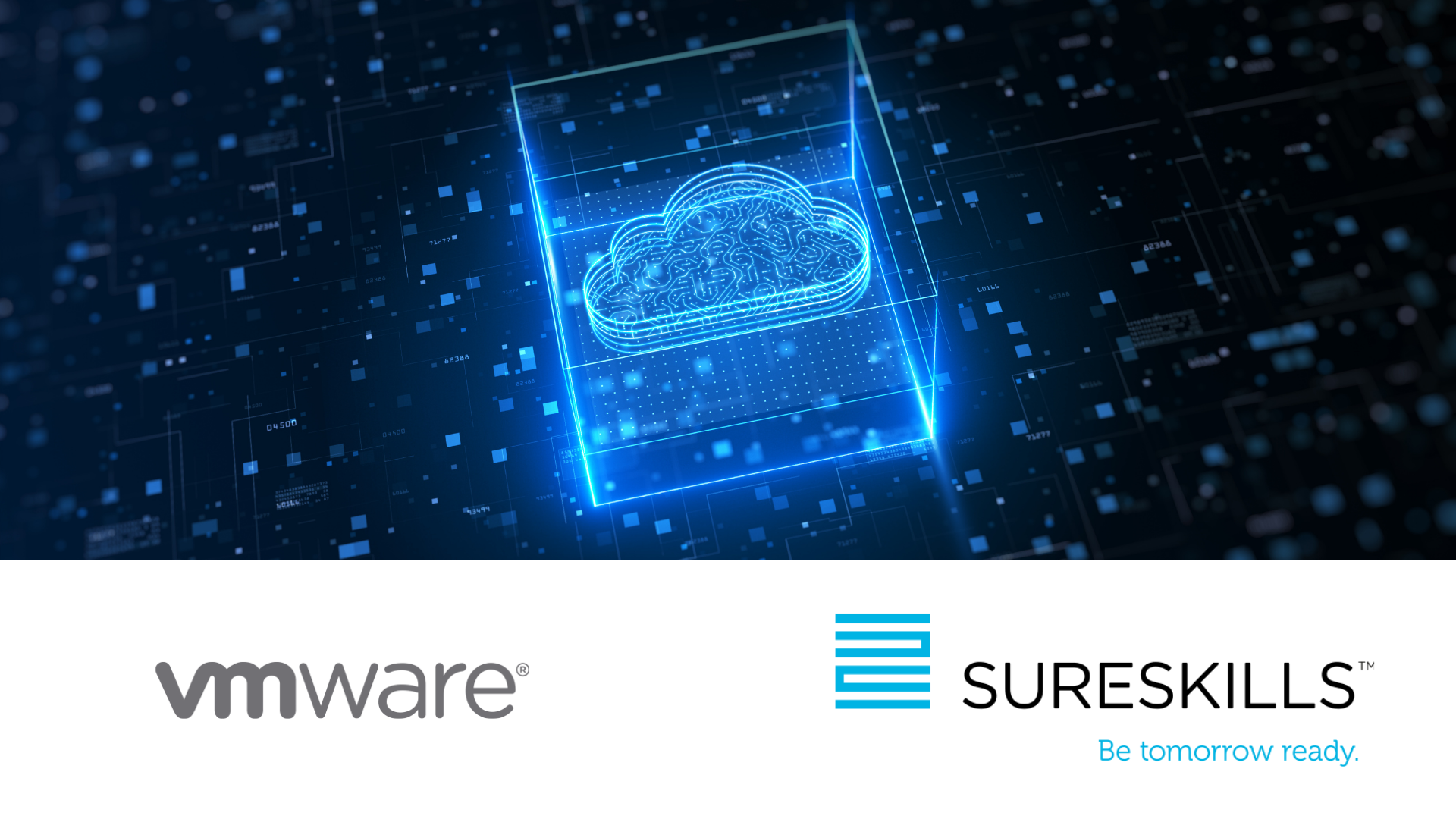 "To improve is to change; to be perfect is to change often." – Winston Churchill.
In the world of Information Technology, change is something we have all come to understand, and for some of us to reluctantly accept and for others like market leaders to embrace and implement. If anything, this Covid-19 pandemic has shown us which companies have managed to change and adapt to the new and continue to thrive, and which companies could not, and have faltered and even failed.
It's a fact that more and more companies are moving away from their traditional IT deployments with large and complex monolithic applications to a hybrid or cloud deployment using micro-services, or they are keeping their IT investment on premises but modernising their services and applications. Virtualisation is now an accepted standard, but even that concept is changing and many companies are adopting or implementing a microservice architectural approach.
The question to be answered is how does this affect me / my department / my company, or rather – where to next?
To answer this, one needs to look at the transition in IT. Originally, we had physical servers, each with an Operating System (O/S) installed on to which we installed our (single) application. We also had to have physical storage and physical networks – all of this was expensive, labour intensive and inefficient.
The next natural step was to virtualise our servers, we still needed physical servers with an O/S (or hypervisor), but now each physical server could host many virtual servers. We also still had to have physical storage and physical networks – this meant lower cost of ownership, more efficient – but still somewhat labour intensive.
Automation and HyperConverged Infrastructure (HCI) was the next logical progression where automation reduced labour costs and time and HCI made everything IT into software, and thus was born the "Software Defined Data Center" (SDDC) [Hyper-converged infrastructure (HCI) is a software-defined IT infrastructure that virtualizes all of the elements of conventional "hardware-defined" systems. HCI includes, at a minimum, virtualized computing (a hypervisor), software-defined storage, and virtualized networking (software-defined networking).- ref: Wikipedia].
From here, the next logical step is to virtualise your applications (or "containerise" them) into stand-alone run-time containers. We now don't need to install the application, the application container has everything it needs to just run – the hardware has been "abstracted" from the application container (with the assumption that there will be resources underneath (ie: CPU, RAM, Network and Storage as required).
We have finally arrived at the point many companies have reached with their IT infrastructure, but we haven't really discussed the real issues of the how? How to implement Disaster Recovery solutions and whether we should continue to invest in our own datacentre's, or opt to use the cloud, and if the cloud – whose cloud? How do we continue to reap the return on investment in our datacenters while adding more capacity through public cloud (a hybrid environment)? There are so many options and because of the fear of 'lock-in' and potential disaster many companies want to be free to use any and all options, and be able to easily move between options as and when required. If you're at this juncture, you're not alone!
VMware Cloud Foundation provides the simplest path to hybrid cloud through an integrated software platform that is the foundation for both private and public cloud environments. Cloud Foundation provides a complete set of software-defined services for compute, storage, network, and security, along with cloud management capabilities. The result is simple, secure, and agile cloud infrastructure that can be deployed on premises and consumed as a service from public cloud.
VMware Cloud Foundation with VMware Tanzu™ is a Hybrid Cloud Platform that includes an embedded Kubernetes runtime environment that accelerates development of modern applications. VMware Cloud Foundation with Tanzu automates infrastructure deployment and lifecycle management of complex Kubernetes clusters alongside mission critical enterprise applications. Now available with integrated container orchestration and VMware Tanzu™ management tools, VMware Cloud Foundation with Tanzu provides a comprehensive developer environment that bridges the gap between app developers and IT administrators.
VMware Cloud Foundation can be deployed on-premises through a broad range of vSAN ReadyNode™ servers or consumed as a service from a number of public cloud providers, including VMware Cloud on AWS, Azure VMware Solutions, Google Cloud Platform VMware Solutions and many VMware Cloud Provider Partners. In addition, it can be consumed as part of VMware Cloud Universal with VMware Cloud Foundation Subscription, which is an on-premises term-based subscription offering that delivers a flexible, cost-effective and agile consumption model for deploying on-premises infrastructure for traditional and modern applications.
Because VMware Cloud Foundation delivers automated lifecycle management through SDDC Manager, available updates for all underlying components are validated for interoperability to consistently determine proper installation order and to maintain compliance with best practices and compatibility matrices. The updates can also be scheduled for automatic installation on a per-cluster or workload domain basis to maximize flexibility without impacting system availability. This allows the infrastructure administrator to target specific workloads or environments (development vs. test vs. production) to execute updates independently and maximize productivity and reduce downtime while minimize risk.
Let SureSkills give your IT team the practical skills and knowledge to be able to implement your own "Software Defined Data Center". We are the VMware Authorised Training Centre (VATC) for Ireland and deliver best in class learning for VMware, and our course: "VMware Cloud Foundation: Management and Operations" is your starting point in adopting change and the new IT.