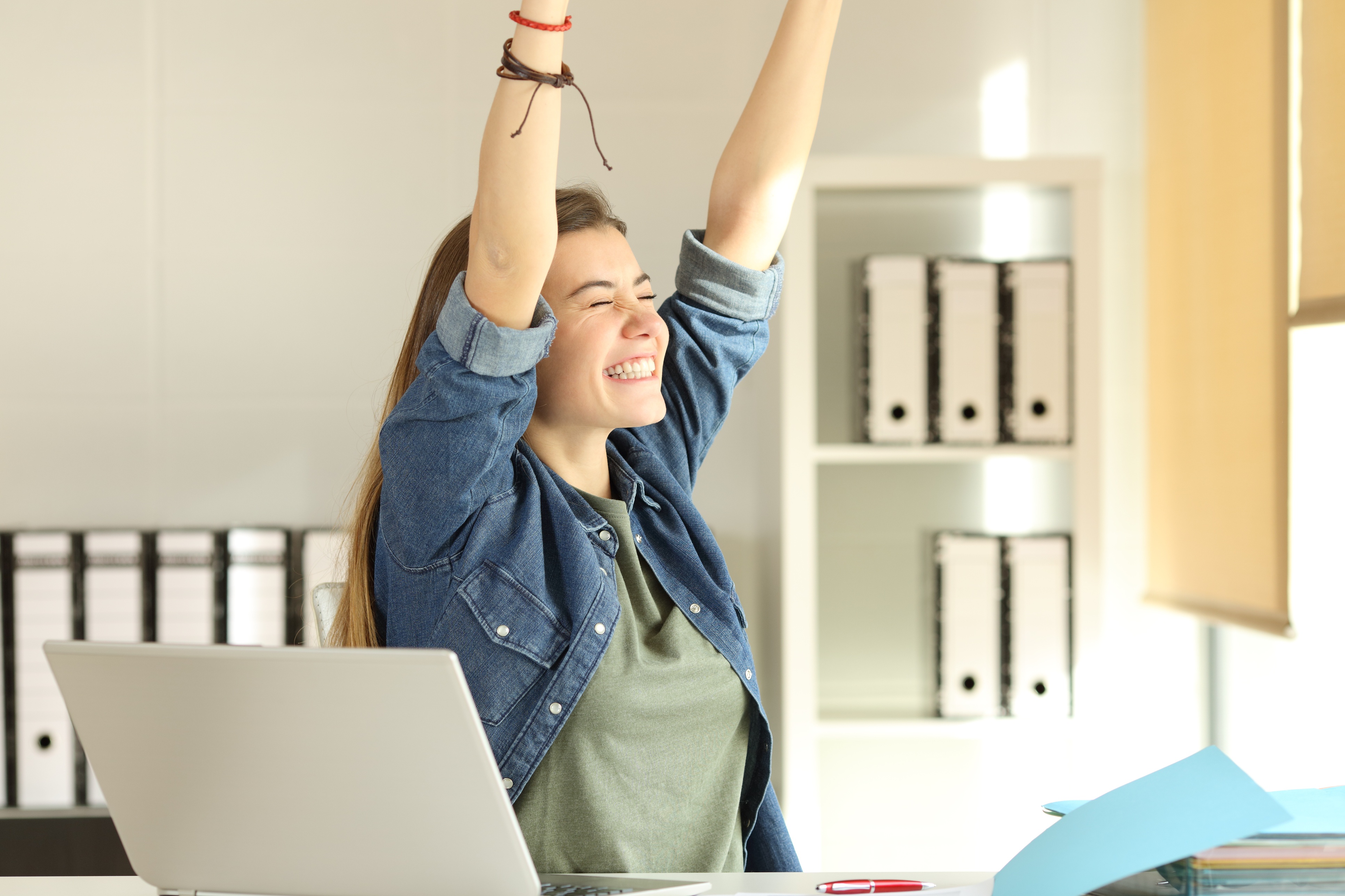 Our previous article "Why Education is the Scale Engine for your Customer Success" gave a high-level overview of some of the best-in-class approaches for designing, creating and delivering education to SaaS end users.
In this article, we will be digging a little deeper into Competency Based Learning, how it differs from most training available today and how it can drive accelerated adoption and user retention.
Put your User at the Centre
The right educational content, served at the right time in the right way accelerates on-boarding and provide a way to expand a user's usage within a product. However, in most SaaS companies today, educational content is too often product-centric and one-size-fits-all.
This approach does not take into account the fact that each individual end user is unique. They have different roles, different levels of experience and knowledge, work in different environments and have different preferences in how they consume learning. For example, a user who has used your product before and prefers just-in-time content has very different learning requirements than a first-time user in an enterprise that mandates formal on-boarding training.
Shifting from product-focused learning to user-centric learning, and tailoring educational content for individual's needs, can dramatically increase engagement and completion rates. This is particularly true if your SaaS product has multiple features or you are selling to Enterprise customers.
The Power of Competency Based Learning
Competency Based Learning (CBL) is a user-centric approach to workplace learning that accelerates learners progress to mastery of a competency, regardless of the time, place and pace of learning.
Typically, a CBL learning strategy has the following attributes:
Established Competency Frameworks: Rather than learning outcomes being centred on particular features or products, the learning outcomes are directly aligned to successful user outcomes.
User-centric personae: Learning outcomes are refined for different user profiles, dependent on role, experience level and environment.
Modular, agile assets: Learning assets come in different formats, for example short videos, micro-content, simulations or interactive learning experiences. These assets can be mixed together in different ways, according to the user's profile and preference, to drive a learning outcome.
Flexible learning paths: Learning paths are developed to reflect the user's needs and profile, and can be changed and adapted over time as either the product or user profile evolves.
This approach has the following benefits:
Higher Engagement and Completion rates:- Users are more likely to engage and complete competency based learning, accelerating mastery of a given feature or set of features.
Accelerated On-boarding:- On-boarding plans and learning paths can be tailored for users dependent on their profile (role, organisation, experience). When rolled-out at scale, it helps organisations realise the promised benefits of their SaaS investments quicker.
Optimised Outcomes:- You can alter learning paths in real-time, optimising them for each user profile or focusing users attention on new important features, without requiring them to start their learning path from scratch.
SureSkills approach to Competency Based Learning
SureSkills is a trusted learning partner for many of the world's leading technology companies and can help you implement a Competency Based Learning Strategy.
Establish Competency Frameworks
We use user-stories to establish the user skills necessary for success within an application or service. We then develop a competency framework that becomes a template for customized content development. We assign levels from beginner through to mastery to each competency established in the framework, and define the tasks a user has to complete to demonstrate each level. This template can be changed over time as new features are added and new user skills are required.
Develop Modular Learning Assets
Once we have identified the initial competency framework, we work with you to build out modular learning assets at the task level. These assets can include video, simulations, eLearning, knowledge checks and assessments based on the competency based framework.
Education Lifecycle Management
We work with organisations to implement processes to ensure education content is always up-to-date. Education Lifecycle Management integrates learning asset delivery into the DevOps process to ensure education content is available at the release of every new iteration of the service.
Get in touch to find out more about how we help organizations achieve breakthrough adoption and customer success with Competency Based Learning.