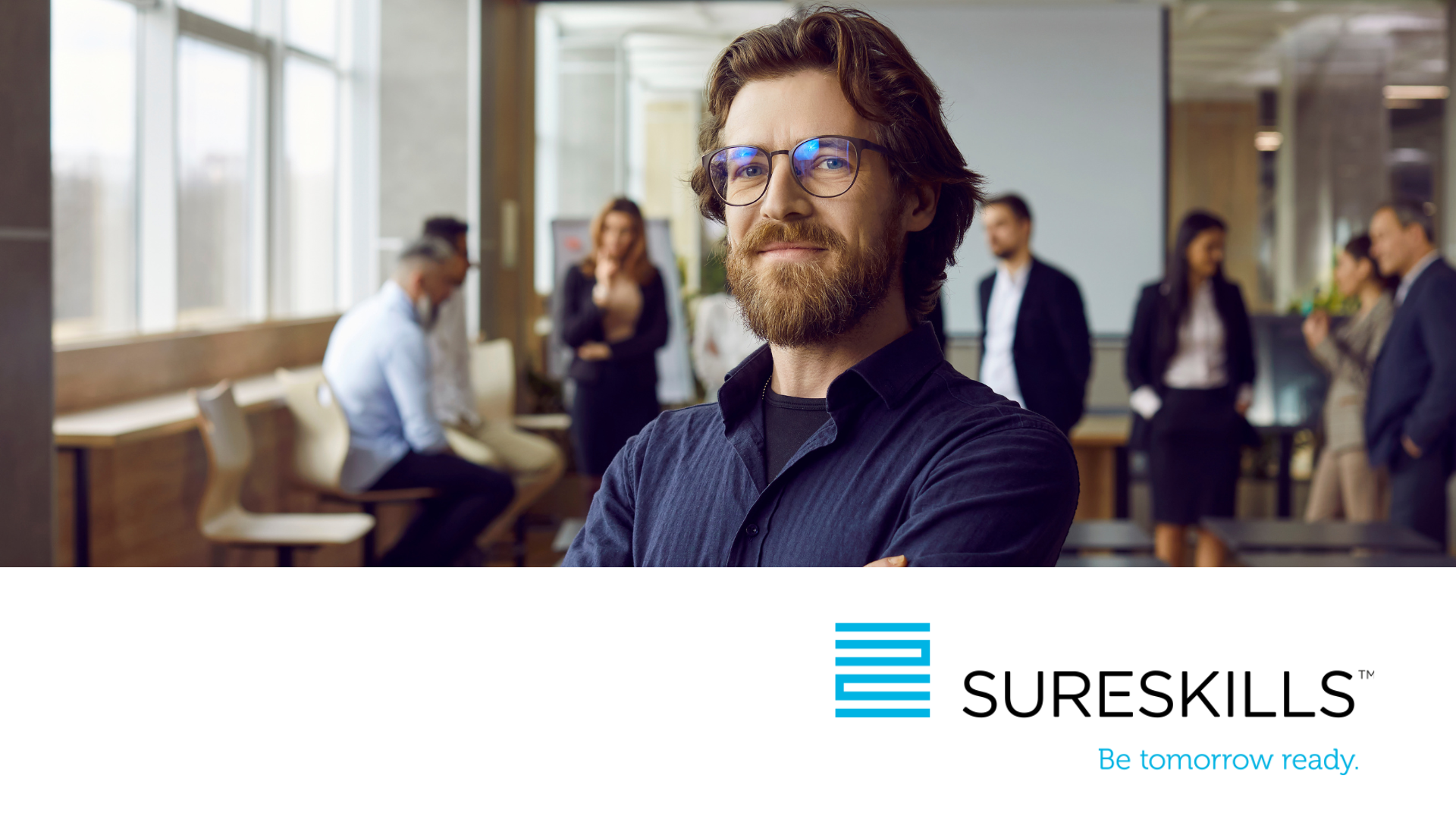 Training staff is often viewed as an expense without really understanding its benefits to organisations. This is a problem because training may offer considerable value to companies in a variety of different ways. However, when the return on investment is not understood, organisations may be reluctant to invest.
The challenge is that return on investment in employee training is not at all straightforward to understand. Research has shown that senior decision makers do not know how to measure success with training and learning and development investments. Recent research by Deloitte showed that only around a third of organisations track the return on investment in learning and development through financial metrics. This lack of understanding of the benefits – financial or otherwise – that training can bring is detrimental to robust decision making about spend in this area.
That is not to say that return on investment cannot be understood for all training and development. For some scenarios where cause and effect is more obvious, it is possible to clearly track the financial impact of training. For example, where training is provided for employees and it leads to a reduction in errors that have a direct impact on revenues or profitability, this can clearly be tracked. Also, where training and development leads to an improvement in the company safety record, the value is relatively straightforward to understand. However, this is not the case with all elements of employee training.
Training can be considered a benefit or reward for staff that are performing well. This may be an important element of the employee value proposition (EVP) attracting and retaining employees at the firm. Training can also be an integral part of ensuring that employees feel valued for what they do, encouraging greater commitment from them. Offering good training and development opportunities has been shown within the research in this field to improve employee engagement as well as improving the reputation of the organisation. Linked to this, training and development have also been seen to improve organisational figures on absenteeism and retention too.
There are other aspects of the value of training that are also difficult to quantify. For example, training may increase productivity through improving communication and professional relationships within the workplace. Training can even have an impact on enabling the company to increase its competitive edge through enhanced efficiency of employees. It is difficult to measure these benefits from a monetary perspective because there can be a lot of variables impacting on productivity. Just because it is not easy to put a figure on the value does not mean that the training is not providing a significant benefit. All of these factors are part of the ROI of training.
In short, investment in employees through providing training, learning and development opportunities is likely to offer return on investment that may be both tangible and measurable, and intangible and difficult to quantify. Despite challenges in measuring ROI, training has been evidenced to show considerable benefits for productivity, employee engagement and retention, so this is an expense well worthy of inclusion in organisational budgets.