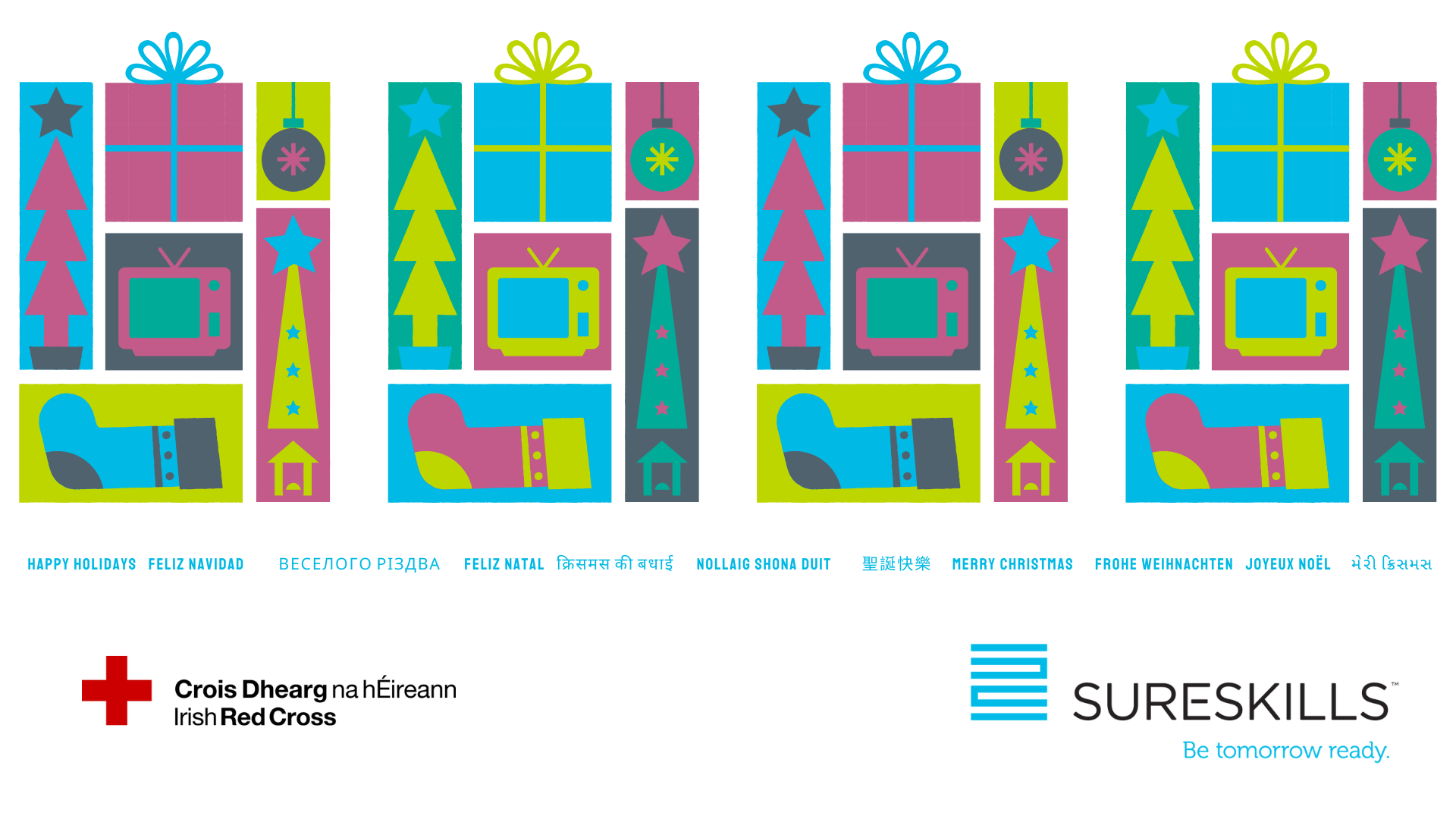 SureSkills, with your continued support, have been able to donate to the Irish Red Cross this Christmas. These funds have been allocated to the growing humanitarian issues in Ukraine.
Our contribution, along with countless others, will allow the Red Cross to continue to provide essential aid and services to over 18 million people in desperate need of shelter, food, water, and medicine.
Funding charities like the Red Cross is important all year round, but especially at Christmas.
This Christmas we encourage you to donate to the Red Cross, or a charity of your choice, if you can.
Please find links below to donate to the Red Cross:
Wishing you a safe and merry Christmas, from all the team at SureSkills.