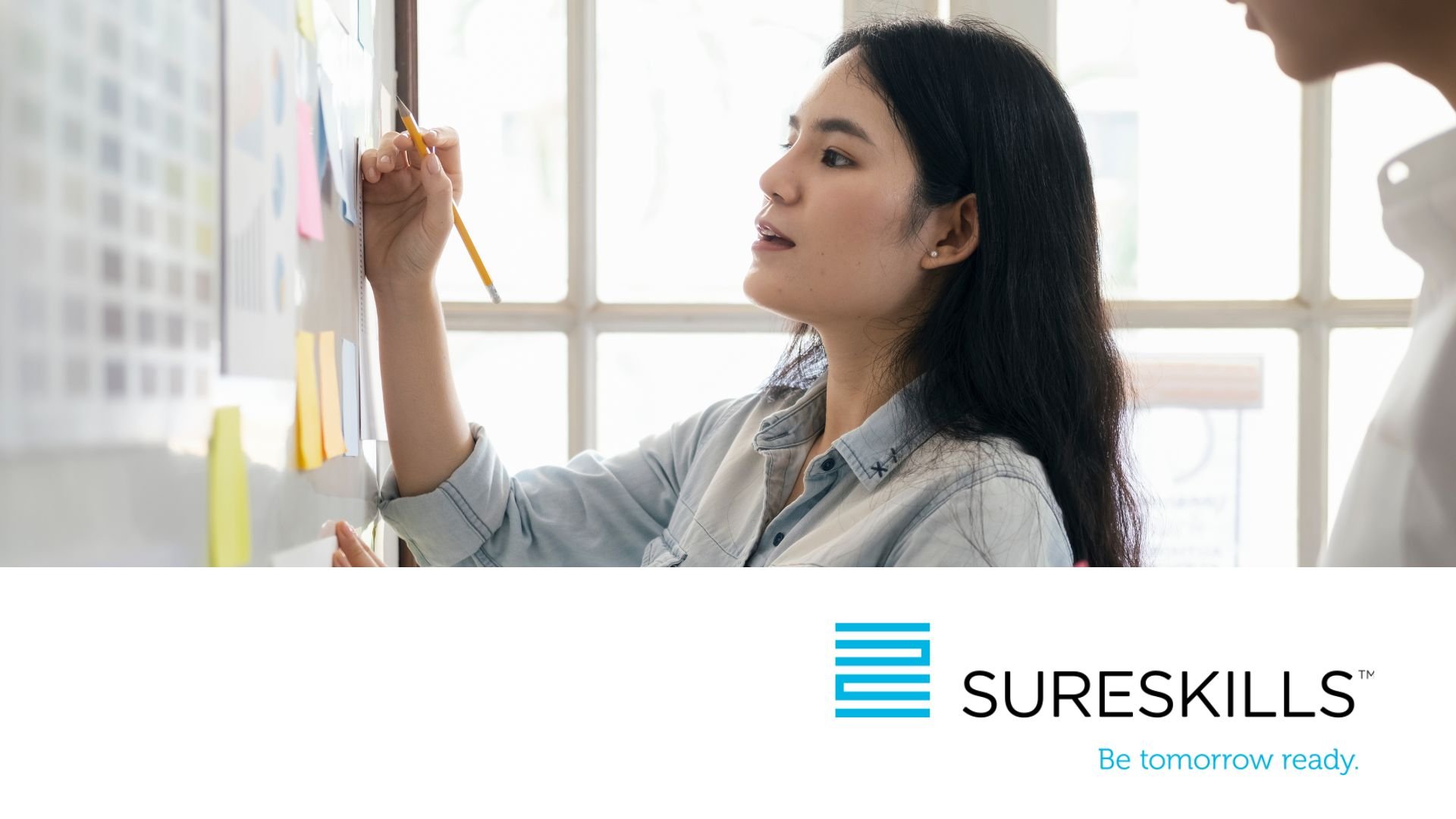 In a recent partner call, PeopleCert announced that all its certifications, including the most popular ones such as ITIL and PRINCE2, will have to be renewed.
The recent privatisation of AXELOS the owners of ITIL and PRINCE2 has brought changes to the certifications. Prices are set to increase yet again and next year PeopleCert certifications will have to be renewed every three years.
Whilst we await more information – especially since the Partner community's shock and adverse reaction - details are still to be formalised by PeopleCert.