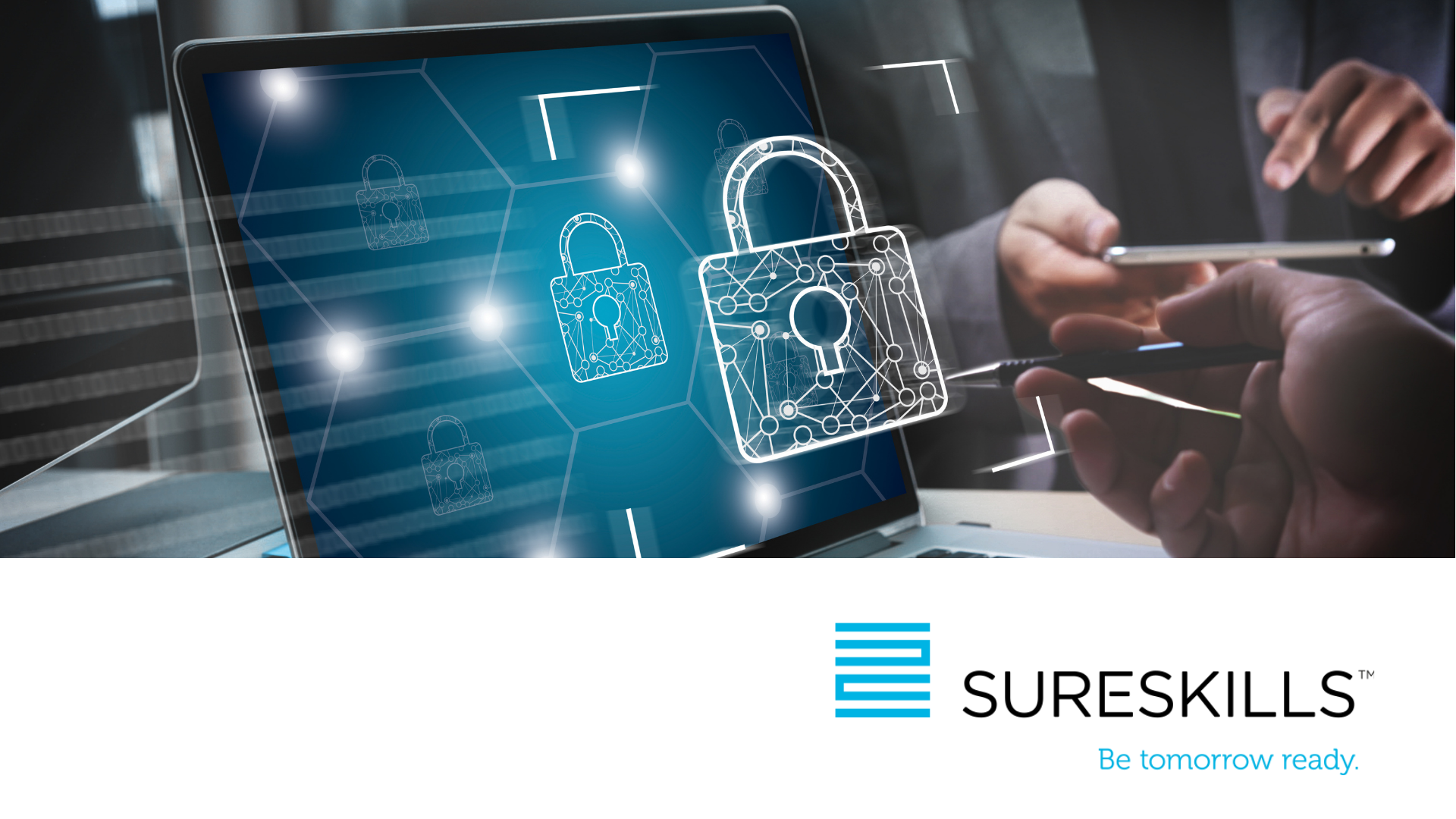 With data analytics now playing a huge part in the economic recovery of many businesses and organisations it comes as no surprise to learn that VMware has extended their strategic partnership with Atos by working to deliver an integrated set of services to speed up the development of "Data Spaces".

For anyone who is not in the know – "Data Spaces" are platforms that allow for data exchange and collaboration (and monetisation) of data between organisations and/or industries which is independent of the underlying infrastructure, BUT the data itself remains sovereign and interoperable.

The VMware and Atos joint effort on Data Space development will focus on an integrated set of tools to enable data and applications to be better shared and used. The collaboration and toolset will be Gaia-X aligned. (Gaia-X represents the next generation of data infrastructure ecosystem: an open, transparent, and secure digital ecosystem, where data and services can be made available, collated, and shared in an environment of trust. The architecture of Gaia-X is based on the principle of decentralisation. Gaia-X is the result of many individual data owners (users) and technology players (providers) - all adopting a common standard of rules and control mechanisms known as the Gaia-X standards.)

VMware and Atos are looking to combine VMware's Multi-Cloud and App modernisation capabilities along with the Atos cloud, cybersecurity service, and technology integration expertise. The planned capabilities are designed to provide businesses and industries with the key building blocks to rapidly design, develop, deploy, better secure, and manage Data Spaces that are compliant with jurisdictional data governance requirements.
Businesses in the Healthcare and life sciences environments will be able to merge and exchange health data to accelerate research and clinical trials. Customers in the financial services market can develop cross-company and cross-border services and collaboration ecosystems. Utility organisations can optimise and regulate their supply (eg: Electric network suppliers could optimise their supply network for the charging of electric vehicles.)

VMware brings: VMware Tanzu Data Services – to enable fast, scalable development and deployment of modern applications in the Data Space across teams and clouds by transforming the way enterprises build, run, and manage applications on Kubernetes. VMware Cloud Foundation – to connect the Data Space with cloud infrastructure including data storage platforms and to make use of already existing data. VMware Versatile Data Kit – to reduce 'unplanned work' using a Data SDK, which includes the building blocks to build data applications with minimal effort and a plugin framework to extend or inspect any part of the data application; and a Control Service Server that enables users to manage data jobs by building, packaging, installing, tracking dependencies, and maintaining versioning.

Atos brings their cloud services – to support the shift to digital business, Atos Edge and Bare Metal-as-a-Service capabilities – to facilitate use cases and enable the edge-to-cloud continuum. Atos Cybersecurity products and services – to maintain data confidentiality, integrity, and availability. Atos Digital Hub – to create shared and transparent tailored platforms that enable and orchestrate value chains within extended data-driven ecosystems.

These capabilities will be supported by the reversibility, interoperability, and portability VMware's many cloud partners deliver. With data hosted on a common peer-to-peer framework to ensure the compatibility of architecture between cloud providers, organisations can place their data with any of the participating cloud providers to take full advantage of the services they offer, while retaining the ability to move apps or federate data on other cloud provider platforms as required.

Ref: https://news.vmware.com/releases/atos-vmware-data-spaces?cerkl_id=15719097&cerkl_ue=%2FJ9OJtNDlw%2BywR5jzqrEj3yrWzRAhb5BufJ5F7MFwj730uMF1w%2F5zXfT2%2BVvaz4v