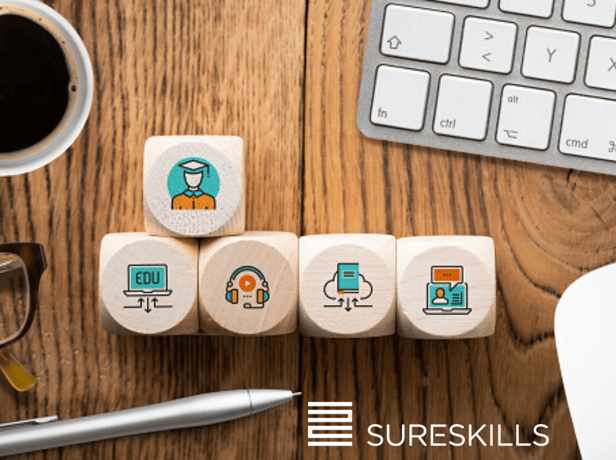 Google Cloud have launched Google Skills Badges in June. This initiative has been launched after Almost 70 percent of IT leaders report that hiring was somewhat or extremely difficult in 2019 and that finding qualified cloud computing talent was a top challenge. The aim of these skills badges is to benefit both organisations and individuals. Individuals can build cloud skills and enhance their IT career with validated cloud skills while certifications help organisations grow their cloud expert pool that is needed to effectively transform their business.
To earn the digital badges, users must complete labs and hands-on skill test on Qwikilabs. Google have made Qwikilabs available for free for a 30 day period until the end of 2020. This provides a great opportunity for anyone interests in starting a career in cloud to gain a free valuable accreditation.
You can read the full article here.
View the full list of skills badges on the SureSkills website below.