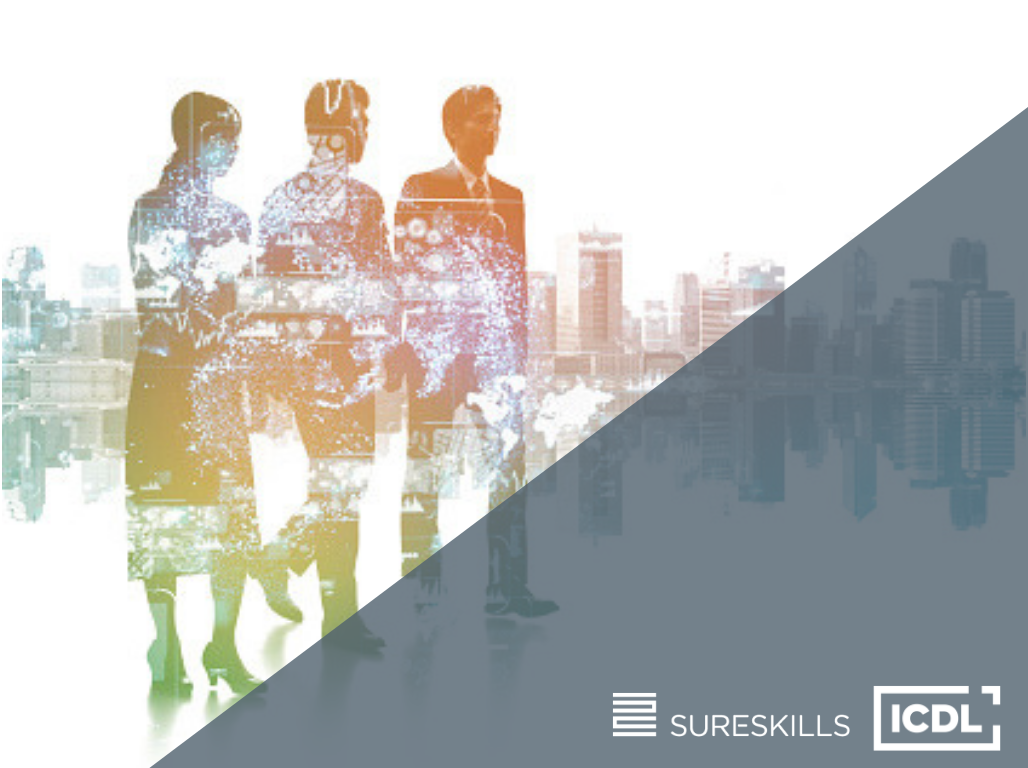 'Soon every job will be a digital job," said Linda Keane, strategy and operations manager at the Irish Computer Society (ICS).


It's a stark message and one that feels intuitively right - which of us does not use a computer every day, after all - but Keane said she can back up her claim with research. "The European Commission has predicted that 90 per cent of future jobs will require digital skills at [either] a basic or higher level," she said.
The European Commission report in question, the Digital Economy and Society Index (Desi) for 2018, notes that although 81 per cent of Europeans go online at least once a week, up two per cent compared to last year, a full 43 per cent still do not have basic digital skills.
Ireland, which pitches itself as a centre for high-tech jobs and investment, has a critical need for digital skills, Keane said.
"If you look at that [Desi] for 2018, Ireland is in a good place, but if you look at other measurements, such as from Eurostat, you see that we're ranked 16th, which is on the wrong side of the EU average.
"In the labour-force survey, we were 18th." Keane said while Ireland is forging ahead in technology, other areas of the labour force are suffering, and that as technology permeates every aspect of life, this will become an ever-greater problem.
"Leaving the tech sector aside, we're lagging behind," she said. It is not that people cannot use technology at all, rather that using Instagram does not prepare people for the workplace.
"There is still a misunderstanding [of the distinction] between digital lifestyle skills and digital workplace skills," Keane said.
When it comes to workplace skills, many people simply muddle along. "In the workplace, people are expected to just pick it up, but do they? And do they do it efficiently?
"There's a 2016 OECD report that said 40 per cent of people do not have sufficient skills in the software that they use," she said. For Keane, the answer is to teach digital skills, including ones relevant to the workplace, from an early age.
This, she said, is where ICDL – The Digital Skills Standard comes in.
"In schools we have the Stem [science, technology, engineering and mathematics] agenda, and we're doing a lot in that, but it's not the same thing. People get confused. "Digital skills is the other cohort [of technology education], and that cohort is that of everyday life."
ICS has been delivering the ICDL curriculum with SureSkills from the very introduction of the qualification. Over that time, Keane said, it has expanded as the skills themselves have developed.
"At the end of the day, you [will] have a globally recognised qualification," she said.