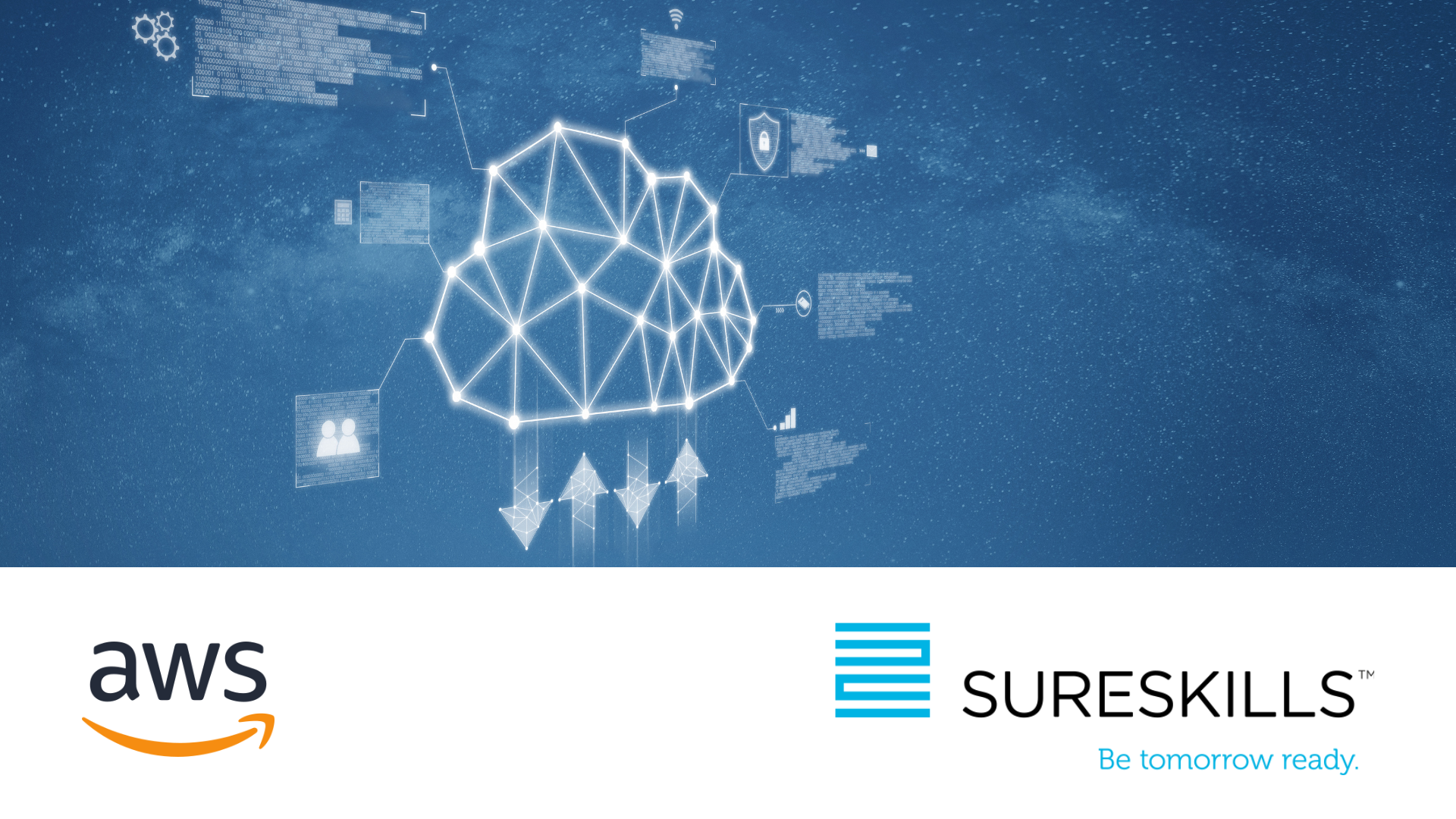 One of the most common training approaches for organisations moving into the Cloud is to skill up their IT personnel by sending them on an "Architecting on AWS" course. As a fairly intensive 3-day course with associated hands-on-labs, it's a really great starter course. However, for people with limited or no AWS Cloud experience it can be rather confusing due to the breadth and depth of the subject matter.
Even for those with a fair knowledge of working with AWS, there remains some serious gaps in their Architecting skillset which are only discussed in the Advanced Architecting on AWS (a 3-day course). Two specific areas of concern that I almost always need to address in the Architecting course are:
Looking at current (in-house) IT business processes and evaluating how these processes can be re-designed to work in the cloud, and

How to move on-premises applications and services into AWS Cloud
AWS already has an intensive 3-day course that focuses on the migration processes and tools themselves, which is targeted towards Solutions Architects, Software Engineers, IT Project Managers, Operation Leads and other individuals involved in the planning and running of migration projects.
This new 1-day course (with hands-on-labs) has 2 focus area's:
The main focus is to provide solution architects with foundational knowledge required to successfully plan and perform lift and shift migrations to AWS Cloud.

The secondary focus introduces delegates to AWS Control Tower – a key foundational pillar in successfully migrating and managing services on AWS Cloud.
AWS Control Tower offers the easiest way to set up and govern a secure, compliant, multi-account AWS environment based on best practices established by working with thousands of enterprises. Enabling AWS Control Tower gives centralised cloud administrators in the organisation the ability to monitor that all accounts are aligned with established, company-wide compliance policies and standards. Service Catalog enables IT administrators to create, manage, and distribute portfolios of approved products to end users, who then have access to the products they need in a personalized portal.
To really understand the power and flexibility of AWS Cloud – I would highly recommend everyone who is contemplating the "Architecting on AWS" course (or who has already completed this course) to also look at undertaking this additional 1-day course as it's well worth the additional investment in rounding your skills as a successful Solutions Architect.
References:
https://docs.aws.amazon.com/controltower/latest/userguide/what-is-control-tower.html
https://docs.aws.amazon.com/controltower/latest/userguide/service-catalog.html