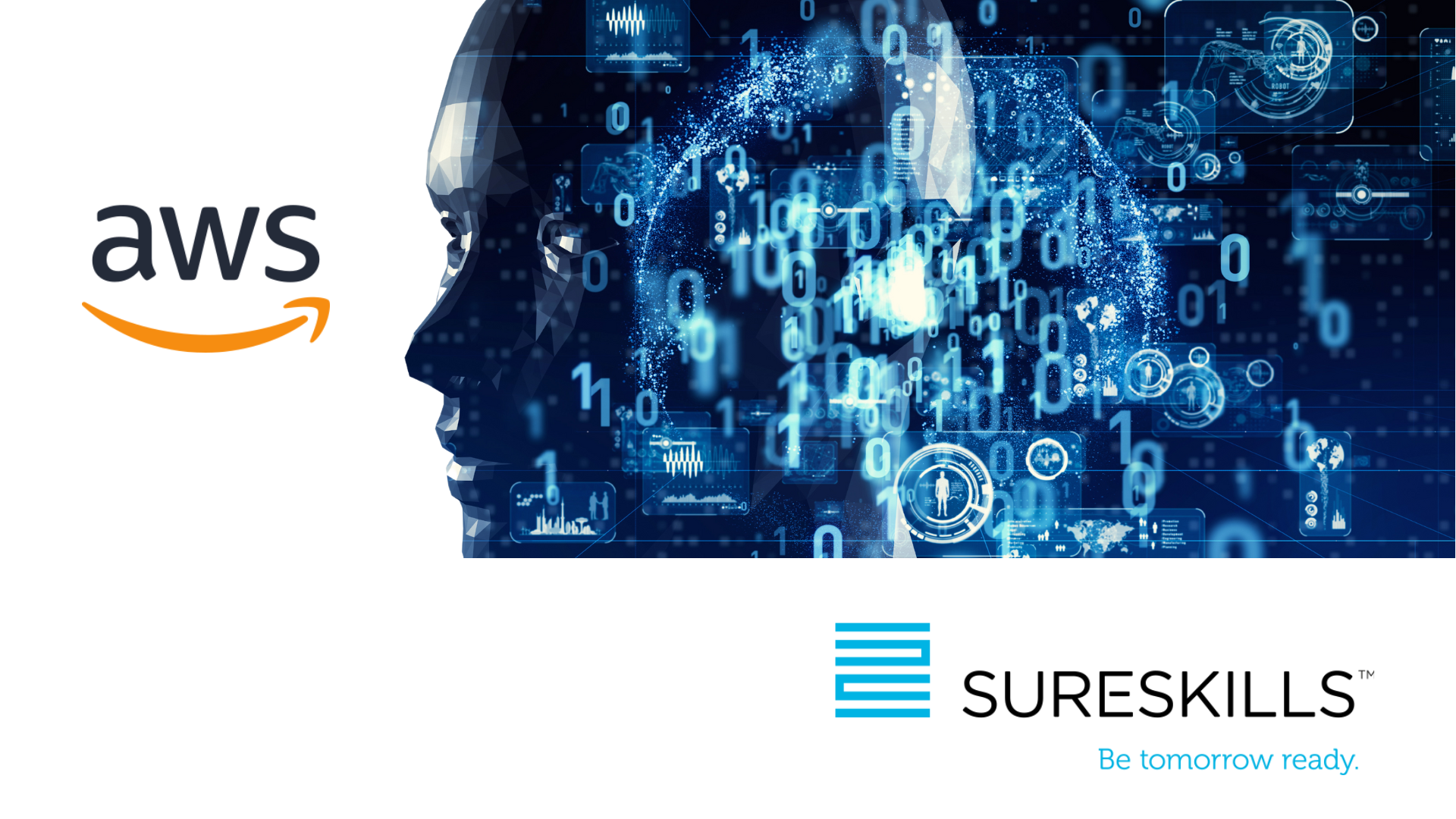 AWS Discovery Days, hosted by SureSkills, an official AWS Training Partners, provide an introduction to cloud concepts that include security, machine learning, migrations, and modern data strategy. AWS Training Partners offer the only AWS-authored training to help your organization develop the AWS knowledge and skills you need to achieve your business goals. In these introductory events, expert AWS Instructors will help your team learn what's possible in the cloud, and how to achieve it with AWS.
These events offer a sample of the type of content available in the AWS instructor-led, classroom training that we can offer your organization. If your organization is cloud curious, join us for one of our upcoming AWS Discovery Days.
Why attend an AWS Discovery Day?
A free introduction to the AWS Cloud

AWS Discovery Days are free events that introduce you to the basics of the cloud, within a cost and commitment-free environment. Simply register for an event that is aligned to your learning interests.

AWS-authored training content

Training content delivered via AWS Discovery Days has been created directly by AWS – offering you the assurance of the most accurate and up to date training material.

Delivered exclusively via official AWS Training Partners

Only official AWS Training Partners host AWS Discovery Day events, so you will learn from expert, AWS Authorized Instructors.
Build Your Cloud Knowledge
As the future of computing moves firmly into the cloud, there's no better time than now to develop your cloud skills.
With training that explore the basics of migration, data strategy, security, and ML, you can create a foundation of knowledge to guide you in your cloud transformation journey. Once you understand the basics, you can move into more in-depth courses like Migrating to AWS and AWS Security Essentials with hands-on lab experiences.
AWS Discovery Day Events
Each AWS Discovery Day training event has corresponding instructor-led training (ILT) courses designed to take your knowledge to the next level. Below are the AWS Discovery Day events and their associated ILT courses: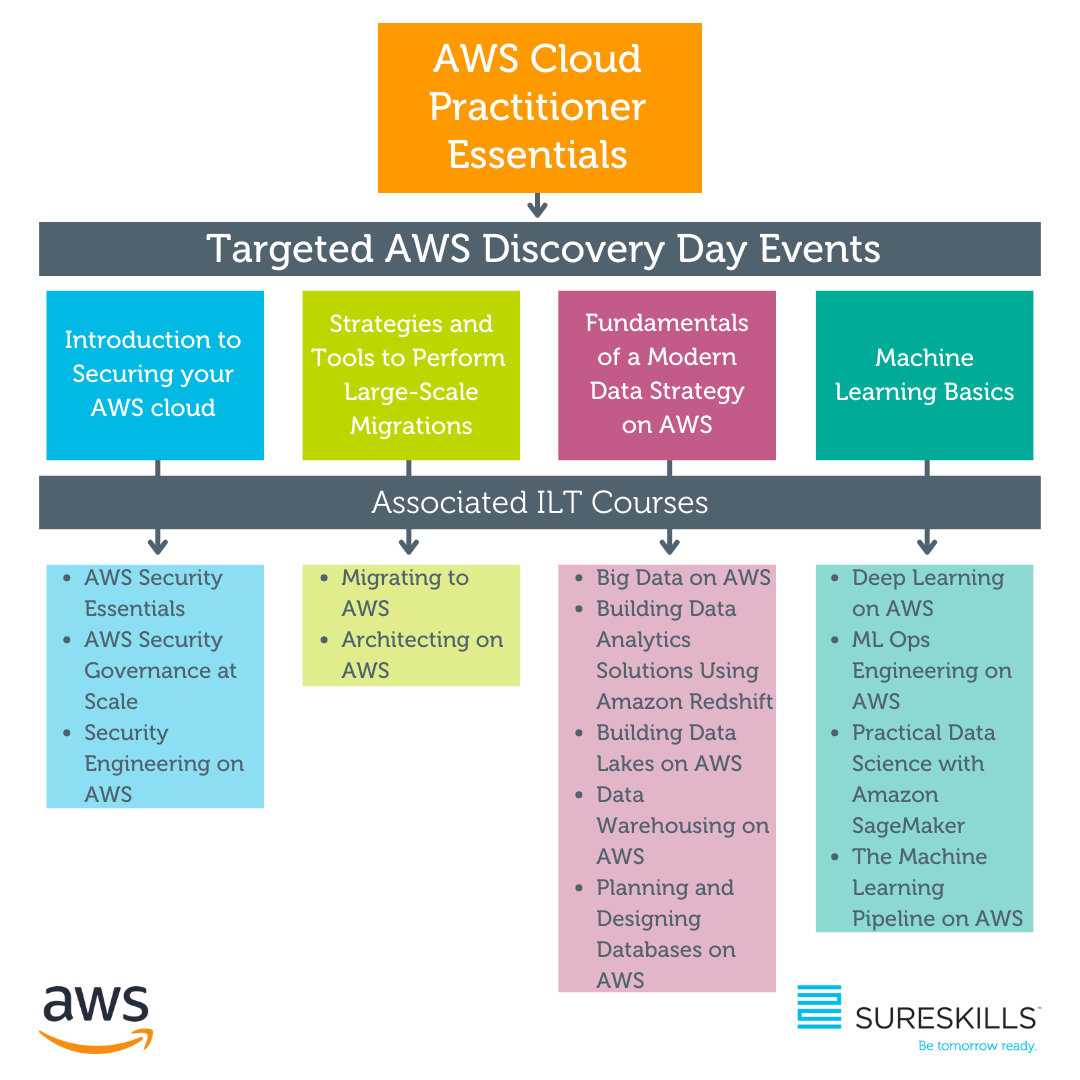 Upcoming SureSkills AWS Discovery Days
11th July - AWS Discovery Day (Security Focus)
8th August - AWS Discovery Day (Modern Data Strategy)