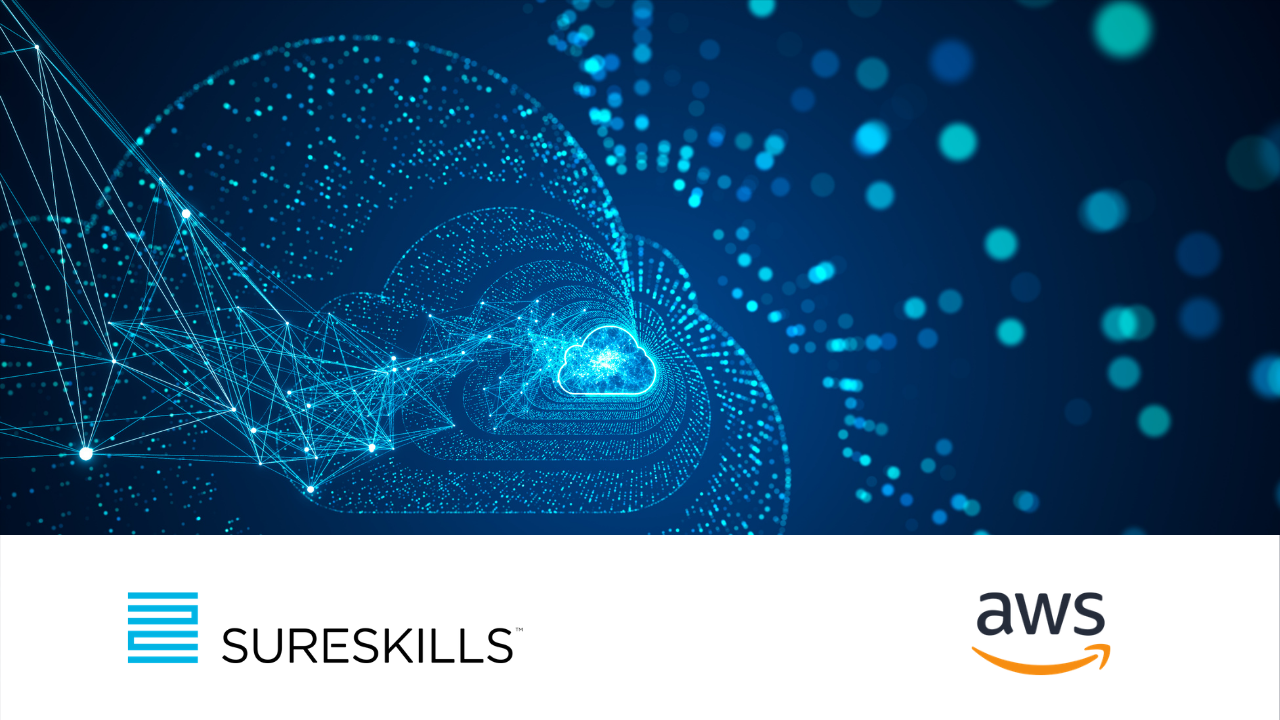 Recently I presented an AWS Discovery Day to a large number of interested members from the Public Sector. Discussions after the presentation mainly revolved around deployment security and compliance when deploying on AWS and, interestingly, questions on if and how Public Sector organisations could run AWS on premises.
Many public sector organizations are responsible for defence, public health, public safety, disaster response, and other mission critical services which increasingly require live data collection from cameras, sensors, or drones or are highly mobile themselves and/or require high security. Collection and even some processing needs to happen where these critical teams operate – in the field (such as on a ship) and under variable conditions. AWS Snowball's powerful computing, flexible storage, security, and ruggedization helps mobile and tactical teams focus on the mission, and not on setting up and moving around storage racks.
However – many private organisations have similar interests and needs to that of the public sector, and not many people are aware that AWS can (and does) run in customers personal datacentres, and how to implement this option. There are 2 solutions available to anyone wishing to run or test AWS but need to do so on premises or in a mobile location (due to compliance or data sensitivity issues or mobility/location issues).
SnowBall Edge Appliances are the first solution and are designed as more of a short-term use case.
The SnowBall Edge Appliance is a ruggedised, secure Edge Computing Device that is available as either a Storage Optimised Device, or a Compute Optimised Device or Compute Optimised Device with optional GPU. All of the Snowball Edge Devices support several specific EC2 instance types and a variety of AMI's (Amazon Machine Images) as well as AWS Lambda functions, so you can develop and test in the AWS Cloud, then deploy applications on devices in remote locations or on premises to collect, pre-process, and if required, ship the data to AWS. One ideal use case for a SnowBall Edge Appliance could be for deployment on-site at a Covid-19 vaccination centre.
Snowball Edge Storage Optimized (with EC2 compute functionality): Is a Snowball Edge device option which has up to 80 TB of usable storage space, 24 vCPUs, and 32 GiB of memory for compute functionality. It also comes with 1 TB of additional SSD storage space for block volumes attached to Amazon EC2 AMIs.
Snowball Edge Compute Optimized: Is a Snowball Edge device option which has the most compute functionality, with 52 vCPUs, 208 GiB of memory, and 42 TB (39.5 usable) plus 7.68 TB of dedicated NVMe SSD for compute instances for block storage volumes for EC2 compute instances, and 42 TB of HDD capacity for either object storage or block storage volumes.
Snowball Edge Compute Optimized with GPU: Is a Snowball Edge device option identical to the Compute Optimized option above, except for an installed GPU, equivalent to the one available in the P3 Amazon EC2 instance type. It has a storage capacity of 42 TB (39.5 TB of HDD storage that can be used for a combination of Amazon S3 compatible object storage and Amazon EBS compatible block storage volumes) plus 7.68 TB of dedicated NVMe SSD for compute instances.
AWS Outposts is the second solution is designed as more of a long-term use case.
AWS Outposts is a fully managed and AWS Supported service that offers the same AWS infrastructure, AWS services, APIs, and tools to virtually any data centre, co-location space, or on-premises facility for a truly consistent hybrid experience. Outposts is available as a 42U rack that can scale from 1 rack to 96 racks to create pools of compute and storage capacity. When ordering an outposts rack, customers can select from a wide variety of configuration options (including custom options) that best suit their application needs.
(ref: https://eu-west-1.console.aws.amazon.com/outposts/home?region=eu-west-1#Catalog)
AWS Outposts are HIPAA eligible, PCI, SOC, and ISO compliant, and AWS expect to add more compliance certifications shortly. As AWS Outposts run in the customer's data centre, under the AWS Shared Responsibility model customers own the responsibility for physical security and access controls around the Outpost for compliance certification.
Outposts will also be available in two smaller form factors, 1U and 2U rack-mountable servers for locations with limited space or capacity requirements. Further information on the smaller Outposts form factors is available here. A VMware variant of AWS Outposts will also be available shortly (VMware Cloud on AWS Outposts delivers a fully managed VMware Software-Defined Data Center (SDDC) running on AWS Outposts infrastructure on premises.)
If you're interested in seeing what an Outposts rack looks like, you can watch this video: What is an AWS Outposts Rack, and if your more interested in the more technical setup details you can watch this video: AWS Outposts: Ordering and Installation Overview.
Using these solutions is identical to using the Public AWS Cloud, so companies looking to implement these solutions should also look to investing in upgrading their internal IT skills. As an AWS Authorised Training Partner, SureSkills is ideally placed to partner with you for your training needs. SureSkills deliver a wide selection of authorised AWS training courses to ensure that deploying AWS on premises is both secure and cost/time efficient.
#SureSkills #AWS #Outposts #Snowball Edge #VMware #Training #AWS ATP #Public Sector