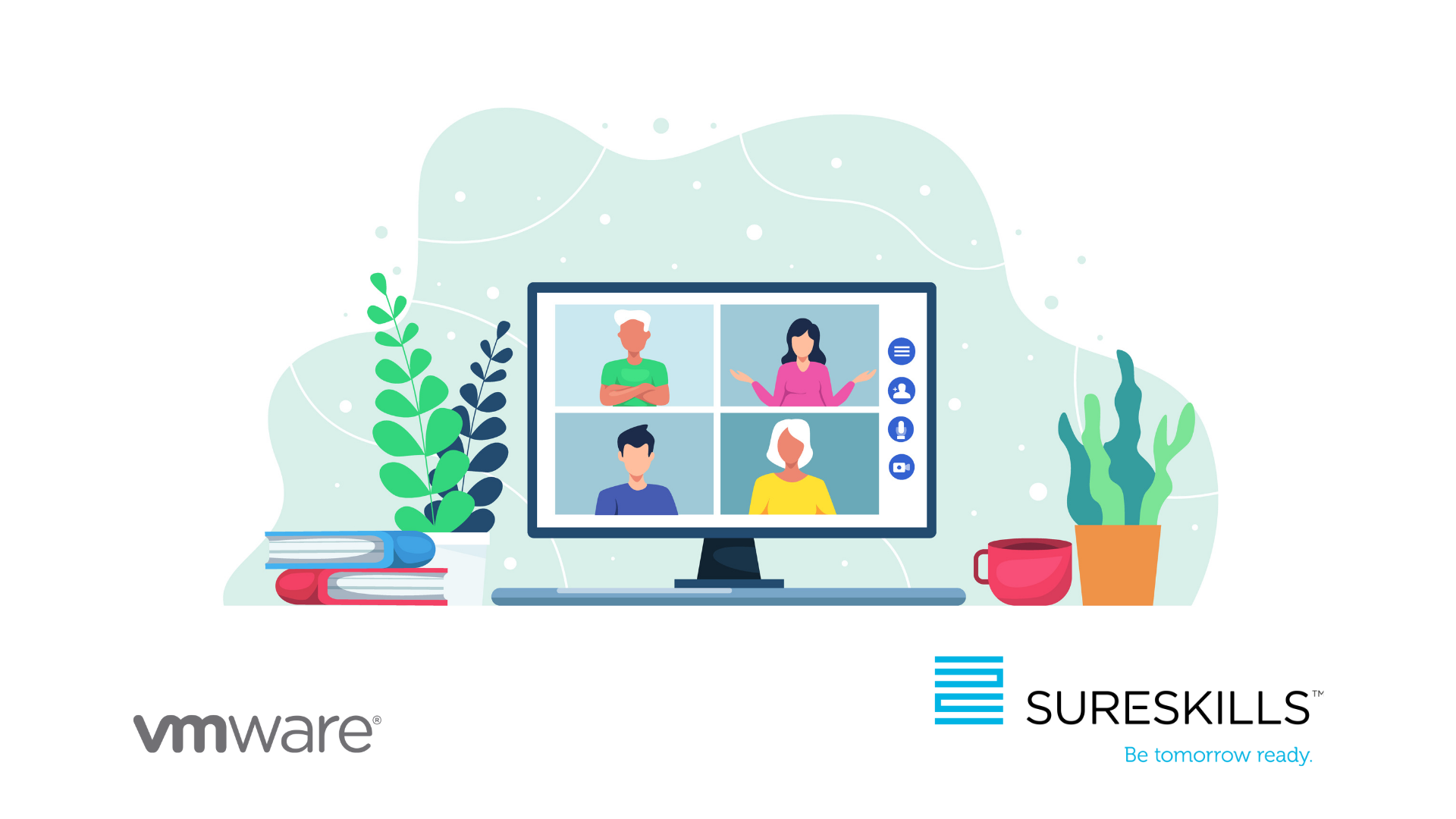 IDC (International Data Corporation) estimates that in 2019, the IT skills gap cost companies worldwide more than US$300 billion because of delayed product releases, missed revenue, or increased expenses. They further estimate that the figure will grow to more than US$775 billion by 2022. The IDC also estimates that for the employer, highly proficient teams responsible for critical IT functions are almost 20% more productive than less proficient staff.
I recently read with interest the release of an ICDA report written in response to a series of questions posed by VMware. The full ICDA report can be found here: https://idcdocserv.com/US46966820. IDC is the premier global provider of market intelligence, advisory services, and events for the information technology, telecommunications, and consumer technology markets, and as such is the authority to be able to reply to the questions raised.
Two statements from the report really caught my attention and are very real in today's IT industry and a point of concern to me personally as an IT professional:
1. That 90% of the organizations with well-trained teams are satisfied or very satisfied with their teams ability to monitor, forecast, and optimise server, storage, and network resources.
This, in turn, dramatically reduces the Total Cost of Ownership (TCO) of delivering IT services for any company as the IT team can and do allocate best use of available resources to demand and it also allows for optimal financial forecasting.
2. The increased use of assessments. Organizations and by extension, recruitment companies and HR departments, are increasing their use of and reliance on assessments. These assessments help identify the right training level for IT professionals (or if training is necessary at all) and can help managers properly assign the correct IT staff to projects.
Sureskills is a technology training provider who partner with companies to deliver IT training and can also offer a company an entire Learning Management Solution (LMS).
With remote working being the new working style, time is extremely limited, particularly for IT staff, who not only need training themselves, but also need to keep every other company employee online and productive. This becomes a juggling exercise for companies trying to balance employee training while meeting the other needs of the company.
VMware have recently released a series of shorter duration training courses with associated certification for people wishing to transfer into an IT role, or to formalise their (VMware) cloud knowledge. The VMware Certified Technical Associate (VCTA) certification shows that individual has both the skills and knowledge to perform operational tasks in a virtualised environment. The courses are available online (digital) and can be consumed in short 'bite-sized' chunks to fit in with normal work schedules with minimal impact or can be taken as a short intense 2 day VILT (virtual Instructor Led Training) course. SureSkills is also able to tailor customised training for customers dependent on specific needs.
Three industry specific courses and associated certifications currently available include:
VCTA-DCV (VMware Certified Technical Associate – Data Centre Virtualisation)
VCTA-NV (VMware Certified Technical Associate – Network Virtualisation)
VCTA-Sec (VMware Certified Technical Associate – Security)
While currently in development and due for release shortly, are:
VCTA-CMA (VMware Certified Technical Associate – Cloud Management and Automation)
VCTA-DW(VMware Certified Technical Associate – Digital Workspace)
VCTA-AM (VMware Certified Technical Associate – Application Modernisation) this introduction certification is specific to Kubernetes and Tanzu)
Reach out and talk to us if customised or formal technical training is of interest or if you're interested in purchasing some online digital courses. If you would like to discuss or implement a Learning Management System, we can assist here too. Sureskills also offers technical support for your VMware installation and highly technically competent assistance in both implementing a virtual solution and/or migrating into the cloud.
It's not difficult to align training with technical competence, and the investment in training ultimately reflects on the bottom line of any company.
Technical competence = Effective management of IT resources.
#SureSkills #BeTomorrowReady #LMS #VMware #VCTA #IDC #training