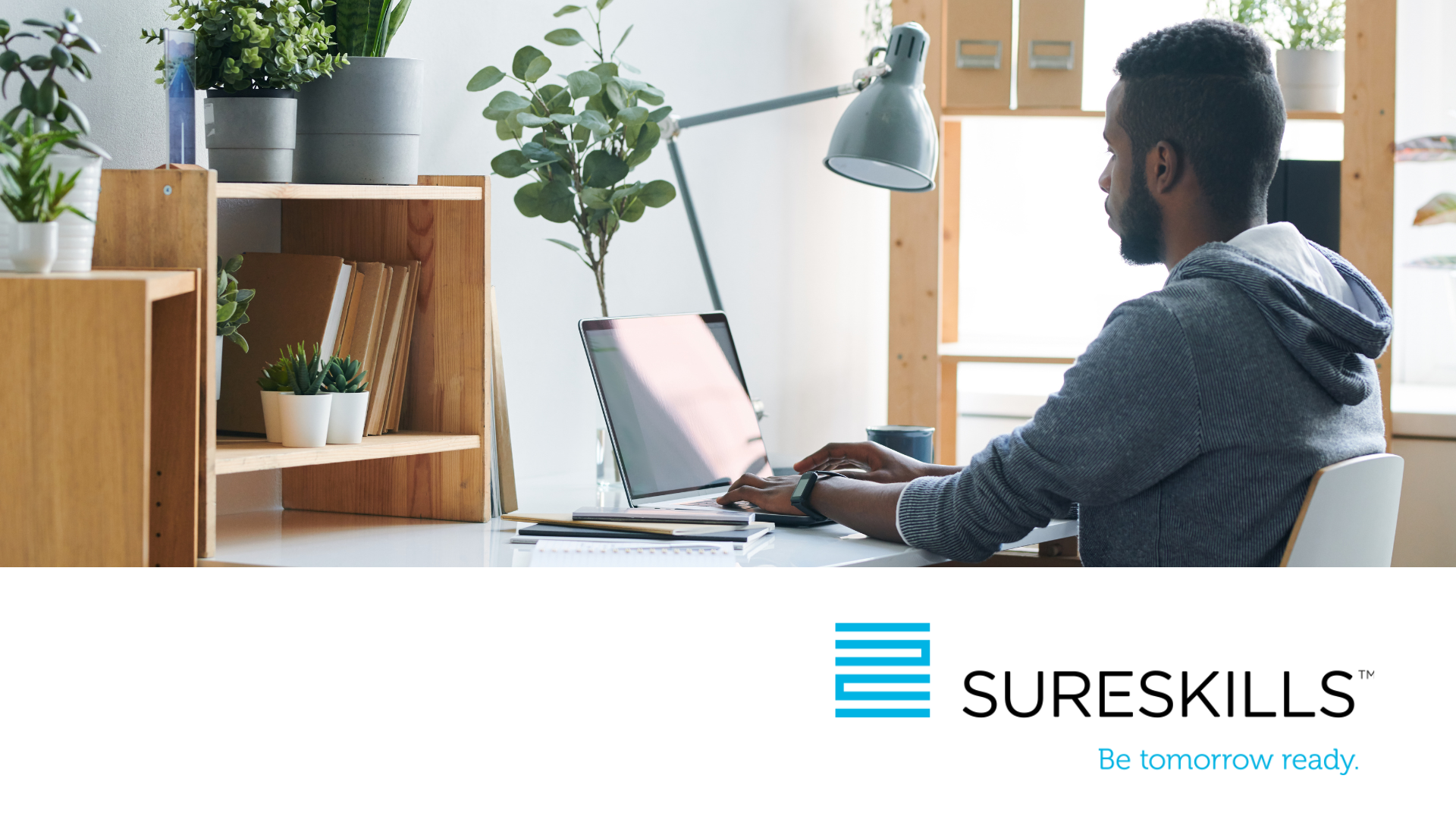 Remote working can often be framed as a negative for employers, but it doesn't have to be. By embracing remote work, you gain access to a pool of talent that may not otherwise be available due to geographic constraints.
On top of that, there are cost-saving opportunities when the office is no longer the only hub of productivity. Of course, remote working is an opportunity that can only be seized if your business is willing to accept that it and in-office work require different methodologies.
For instance, the onboarding process is very different for both. Ignoring the differences and just sending your remote hire away with a laptop and a list of expectations simply won't work.
The onboarding process could even be the difference between keeping your top talent and having to jump back into the recruitment pool. Getting it right can save you money and time and it can also help you build a good reputation which can help you recruit future talent.
To help you along the way, we have put together a list of steps to help you onboard your remote hire.
1. Clearly communicate your expectations.
Before you agree to make a remote hire, it's essential that you ensure that both you and the prospective employee are on the same page. By being clear with your expectations at an early stage, you can avoid complications further down the line.
For instance, if you require them to attend online meetings outside the regular working hours of their time zone, or you need them in the office on particular days each month, you should discuss this prior to the hire.
Likewise, being on the same page regarding desk time, visits to the office, and other issues should be talked about clearly and concisely before any contracts are signed.
2. Ensure the right tools are readily available.
It sounds obvious, but your new hire should have all the right tools at their disposal.
Of course, equipment will be at the top of your list in this instance. However, the likes of access to systems, logins, etc., should also be considered.
Not only that, but you should also ensure that their anti-virus software is up-to-date and of standard, as well as their other security systems and processes. This is particularly important if they are dealing with sensitive data.
3. Emphasise the importance of team introductions.
A key part of the onboarding process with remote workers is ensuring that they feel part of the team and not separate from on-site employees.
The building of this community is key to building employee loyalty and a team atmosphere for all employees.
When you're working offsite, it can feel like you're outside of the team looking in, and this can negatively affect morale. By putting an emphasis on introductions and holding regular online calls, events, and meetings, you can create a sense of comradery between all staff members – both online and offline.
4. Provide educational resources.
When you start a new job, it can be difficult to get the lay of the land in terms of who does what and what are the necessary processes.
This is particularly true if you are a remote hire who isn't on-site to ask the person sitting next to them about the company.
You should consider having a knowledge base readily available, with the likes of an organizational chart, an employee directory, a mission statement, etc. This can help your new team member get off to the best possible start.
5. Management should not abandon one-on-one meetings.
It can be easy to forget the value of one-on-one meetings between managers and the new hires if both are not in the same building.
However, that shouldn't be the case. These meetings are not only a valuable tool for giving and receiving feedback, but they also keep the employee tethered to the group as a whole.
In the early days of the onboarding process, they also allow the new hire to ask questions they may not feel comfortable asking otherwise.
6. Be patient but set a pace.
A new hire, whether working remotely or not, will likely make some mistakes in the early stages of their employment.
When working away from the office, those mistakes can feel more detrimental to an employee, who could already be feeling isolated from the organisation. Thus, patience and clear communication are both vital.
It is also essential that the new hire isn't left to languish in introductory processes when they are ready to hit the ground running. Balancing patience with a proper pace can be tricky, but it's something you will get more used to as you make more remote hires.
7. Guide efficient communication.
It will be important for your new hire to know the processes for contacting certain departments, such as IT, accounts, etc.
For instance, some companies stick with traditional email or instant messaging for regular communication between staff but opt for a ticketing system for communication with certain departments.
New staff members should know whom to contact if there is an issue and the best way to go about it.
8. Include remote workers in team-building meetings/events.
With remote hires, not every interaction should be a formal one. Instead, they should be integrated into the team in a way that allows them to build comradery and relationships with other team members.
Events can include online coffee mornings or other types of team-building initiatives that give new hires the opportunity to get to know their colleagues.
9. Get feedback on your onboarding experience.
If you are new to the world of remote hiring, there is a chance you will not get everything right.
Likewise, there will be certain parts of the onboarding process that you did efficiently. By soliciting feedback from your new recruit, you can learn from both your wins and your losses. This will allow you to improve this process for your next hire.