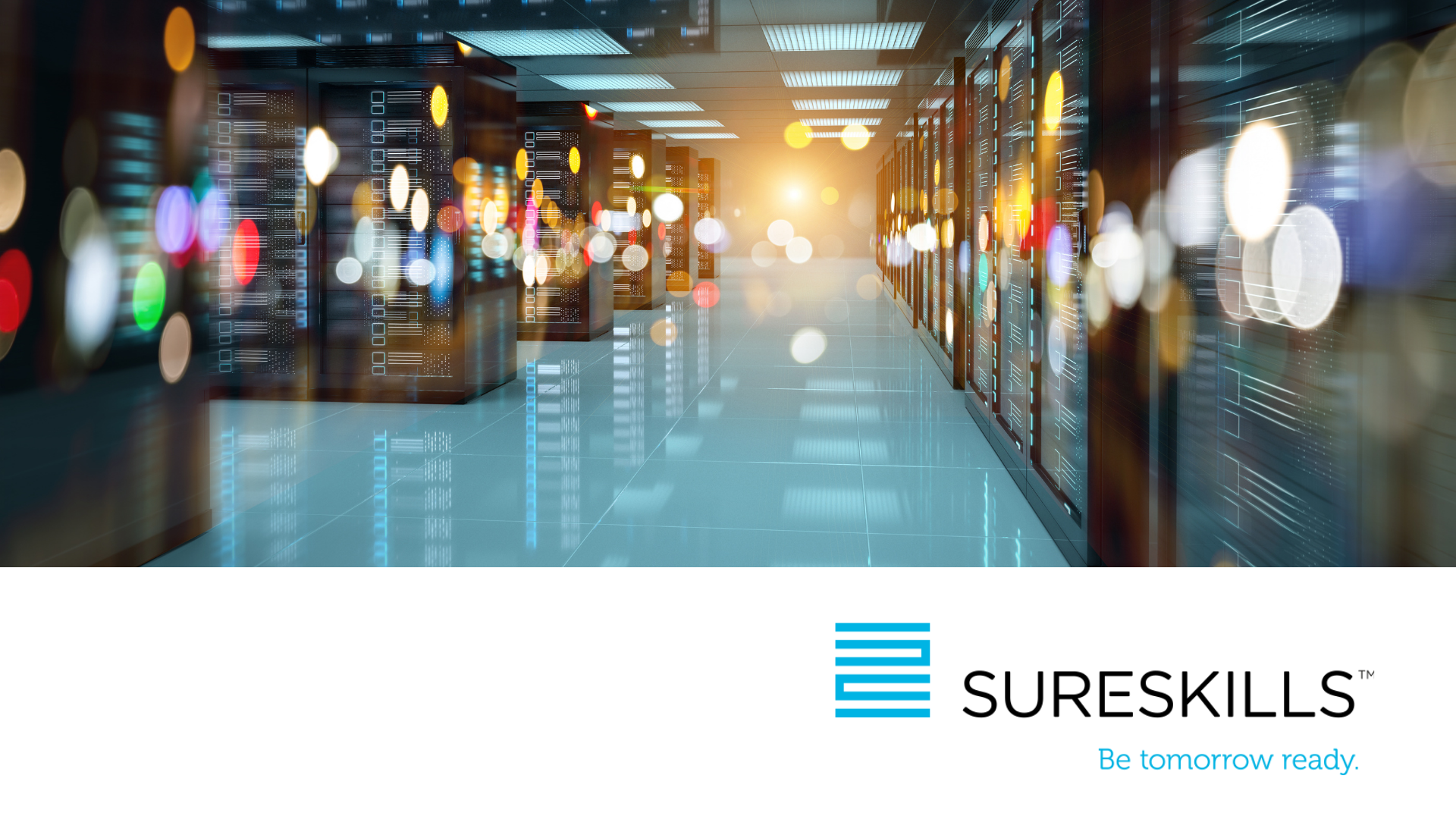 Business environments constantly evolve and grow, requiring you to adopt new technologies that align with your business needs. However, legacy technologies may not be retired, leaving you with infrastructure, workloads, and data types that span multiple generations, and all of them require protection and security to continue innovation. This legacy infrastructure and newer applications pile on top of each other, like a leaning Jenga tower, making it difficult to keep up with your data demands.
Sound familiar?
If so, review this checklist to learn six ways to manage your evolving data protection environment, so you can be more flexible and react quickly to ongoing changes.
Deployment Flexibility
Thrive in your evolving environment while providing broad and deep support for the technologies of today and in the future. Consume, deploy, and scale the solution how you want it using software, appliances, SaaS, or a hybrid of these. Mix and match to "best fit" your business and IT needs.
Broadest Workload Coverage
You need a data management tool that supports your diverse tech stack, including management and protection of workloads from prior, current, and future generations – all while eliminating fragmentation and reducing complexity.
Enterprise-Level Security
As the number and types of workloads increase, so does the complexity of protecting and managing them. Help ensure business continuity and verifiable recoverability across on-prem and cloud environments through replication, disaster recovery, and compliance reporting.
Automate IT Processes
Use artificial intelligence and machine-learning-driven data insights to improve the IT process and make more informed decisions. This IT transformation will automate manual tasks, optimize operational efficiency, and allow you to be more competitive as a result.
Business Agility
Having complete visibility into your data protection strategy accelerates digital transformation. A solution that ensures data and application availability, regardless of location and workload, allows you to evolve seamlessly as your IT landscape changes while providing true business agility
Unified Customer Experience
Using one solution to unify management of all your workloads consolidates multiple generations of data, eliminates silos, and decreases data fragmentation. Commvault and its SaaS solution, Metallic, brings the best of both worlds: a unified customer experience delivered across the industry's broadest workload coverage – no matter where the data lives: on-premises or SaaS.
Find out how SureSkills, as a Commvault partner, can help you accelerate your digital transformation journey with modern and innovative data protection solutions.