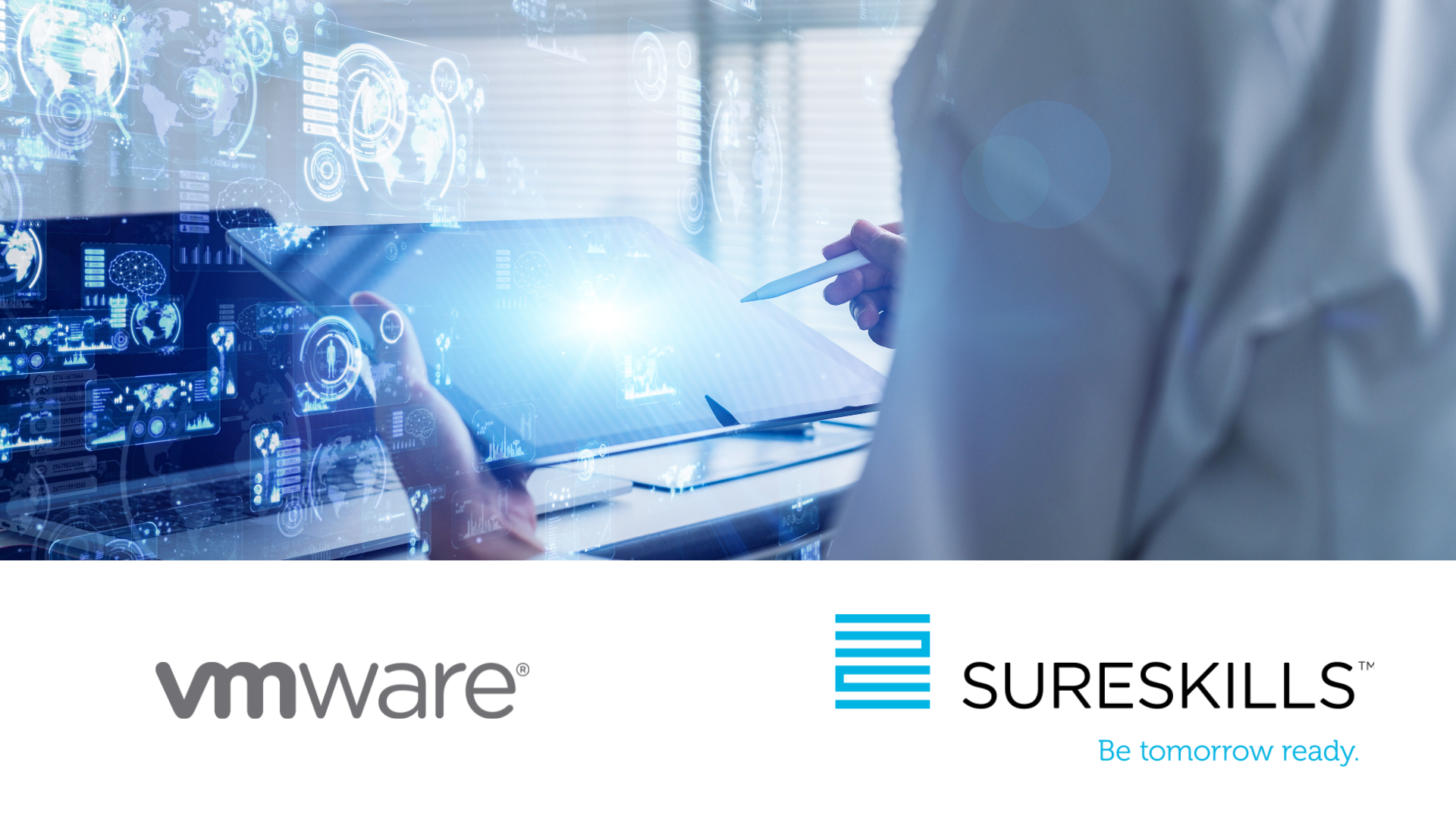 Attending an online virtual Instructor Led Training (vILT) course can be a bit overwhelming, not only do you have to absorb the technical information being presented, but you also must cope with the technology used for presenting the course. It that weren't sufficient stress, then there are the various distractions that creep in from watching a computer screen for hours on end, emails to be answered and text messages to reply to, etc, etc…
Many course delegates on the more technical courses say that they wish they had more hands-on practical labs to better 'bed-in' the knowledge they've gained. There are many organisations offering resources to allow this, often there is an additional cost implication.
VMware have taken a different approach and have made available a large number of free resources, designed along the lines of a practical lab, but in small, more manageable bite-sized chunks. VMware Hands-On Labs are (mostly) free to use and only require you to register to use. The website is well laid out, with practical labs divided into specialist area's of expertise. There are many different divisions available. For example, there is a section dedicated to App Modernisation (containerisation on VMware), one for Digital Workspace (virtual desktop deployment and management), and even one for Multi-Cloud.
There is no limit on the number of labs you can complete, nor are there pre-requisites before you can take a lab. You can undertake the labs as often as you like allowing you to build and cement both knowledge and skills which will only benefit your career.
If you're building your VMware knowledge and skills – you should be looking at the selection of practical labs on offer. This is the link you need to click on à https://labs.hol.vmware.com/
Of course, these are small bite-sized labs, and sometimes, fitting the knowledge nugget into the bigger picture can be daunting. If this is you, then it's definitely time to talk to us about a more rounded fuller technical course. SureSkills is VMware's premier training partner in Ireland.
#VMware #SureSkills #Training #IT Skills #HOL #BeTomorrowReady