The top five benefits of virtual labs...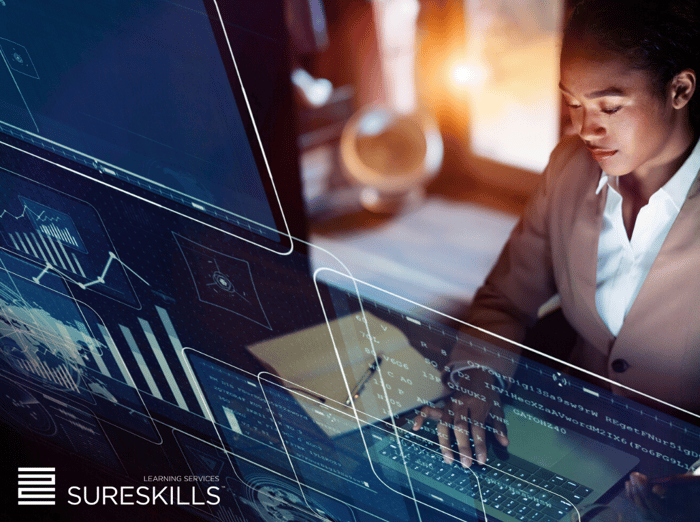 When it comes to learning new software and IT skills, there is simply no substitute for practical, hands-on training. Virtual lab environments are a much-needed antidote to the many problems with on-site software training.
Because virtual labs are live environments, you can empower learners to learn by doing without the crippling fear of negatively impacting the production environment. This allows them to feel more prepared for real-world training problems while enhancing engagement and knowledge retention.
Here are the top five reasons virtual labs have transformed software training at a time when companies need safe, scalable, hands-on virtual training more than ever:
Post-pandemic Safety: In-person, instructor-led software labs are no longer safe given what we know about disease transmission in tight spaces and during travel. Virtual labs are designed from the ground up to stand alone as self-paced labs, and they can also be used for trainer-led labs.



Simple Scalability

: Virtual labs can scale to meet almost any training demand. Whether it's a handful of learners or thousands, they will receive the same high-quality training experience.
Enhanced Productivity: Because employees can do all of this from their own device, they don't have to take lengthy breaks from their day-to-day responsibilities to expand their skill set.


Increased Accessibility: As long as users have a web browser and internet connection, they can access a lab from any location at a time that suits the learner. There is no need for an instructor to monitor thanks to extensive metrics and analytics


Safe Experimentation, Empowered Learners: Labs are a safe way to allow learners to practice their skills without corrupting data. This approach makes employees more likely to take control of their own learning, empowering them to grow on the job and likely making them more satisfied in role.
We provide virtual labs to some of the world's leading technology companies – and we provide free initial consultations to investigate if virtual labs might be an appropriate solution for you and your team.
To learn more, get in touch, or download our virtual labs eBook below.