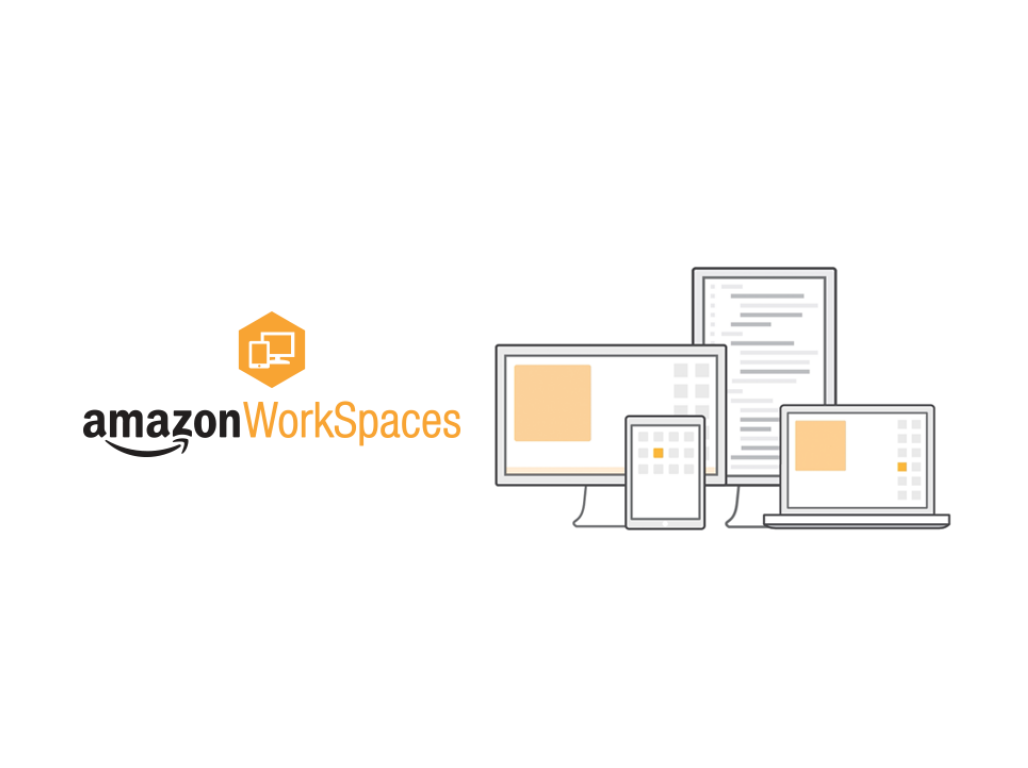 I have to admit to a certain level of frustration with both the getting and giving of technical support during this difficult period of Coronavirus lockdown. Luckily, I'm a very technical person, so I have been able to fix most of my own problems, or source (on the internet) required spares and supplies. I still battle with giving technical support, as many users are understandably unwilling to allow remote access to their home PC's and laptops, so it's a matter of trying to verbally 'walk' them through various troubleshooting issues to resolve their problems.
I'm sure I'm not the only person who feels this way, and recently David (a technical support person) approached me with an issue regarding a group of people who needed access to a software package for a specific training environment, but who couldn't install any software onto their secured corporate computers. In fact, the issue was made all the more difficult by their corporate defined firewall rules blocking all outbound access from their computers except for internet traffic. How then to deliver a required training solution?
The solution was actually easier and simpler than I had expected – AWS WorkSpaces (Virtual desktop computers running Windows 10 or Linux) accessible from any internet browser (e.g. Firefox or Chrome etc).
Within 10 mins, I had created a WorkSpace machine, installed the additional required software and data and it was ready to use. But, then I thought – what if we needed 2, or 5, or even more of these machines, or what if it broke? So I quickly created an 'image' of the setup and was ready to continue, and now using this image I can deploy, redeploy or even rebuild a virtual desktop in minutes. Best of all – user data can be saved in S3 (acting as a mapped drive) offering a highly durable cloud storage service.
Best of all – I've just discovered that many of the AWS WorkSpaces machines are FREE to use (up to 50 in total) until the end of September this year. After September…? Well, I've had a look at the pricing and I'm seriously wondering why we need to invest in expensive computers and laptops (and tech support time), when all we really need is a subscription to AWS WorkSpaces and we can build our own corporate desktops, integrate them into the corporate domain and customise installed software..?
Contact us if you'd like to try out a WorkSpace for yourself or to discuss how to go about deploying virtual desktops for your company (or even personal use).
PS: WorkSpace desktops can also be accessed via a secure client which can be installed on almost any mobile device too (Windows, Apple Mac OS, Linux, iPad or even a Chromebook)