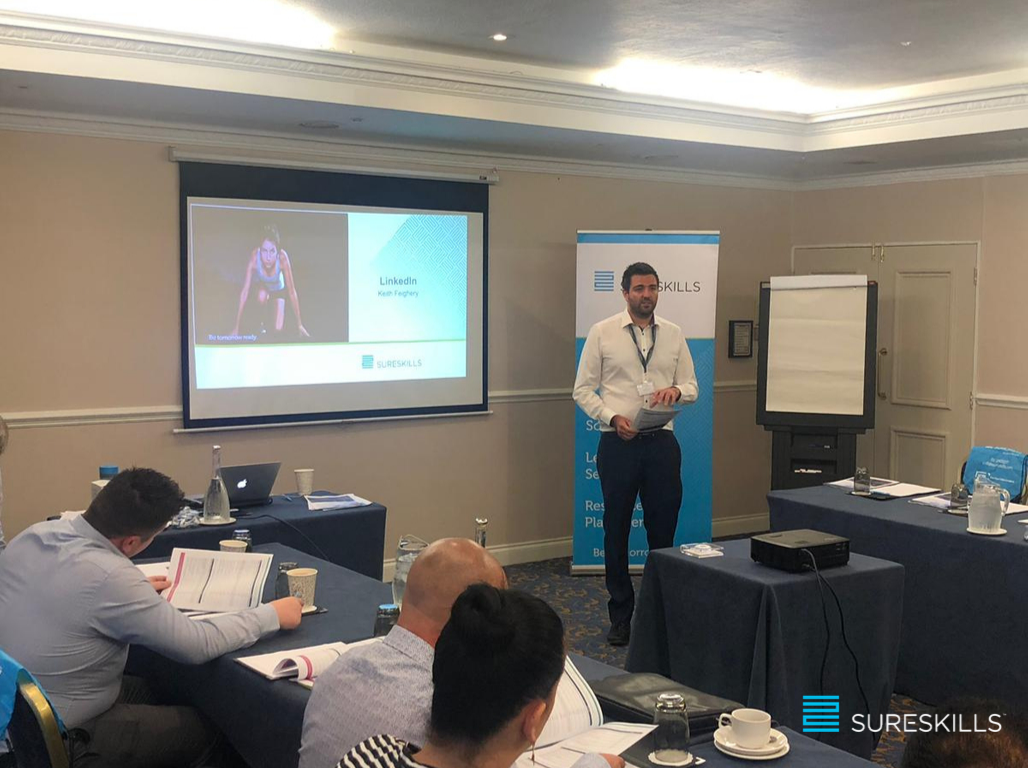 In recent years most professions have seen skills boundaries erode and blend. The increasing complexity of work has meant that levels of collaboration have had to increase, followed inevitably by greater cross-disciplinary understanding. At the same time demand for highly focused and skilled individuals is currently at an all-time high – this comes on top of an industry wide demand for existing team members to build skills outside their traditional comfort zones.
In short, we are seeing the rise of what is known as the 'T-shaped Professional'*. Essentially, the T-shaped concept is a metaphor for the depth and breadth that an individual has in relation to skills. The vertical bar on the 'T' represents the depth of related skills and expertise in a single field, whereas the horizontal bar represents a breadth of skills and the ability to collaborate across disciplines with experts in other areas and to apply knowledge in areas of expertise other than one's own. For many in IT, Project Management or Service Management, this means not only possessing deep, main discipline skills, but also having broader attributes – such as empathy, communication skills, teambuilding and equally the ability to collaborate 'soft skills'.
Described well by Will Flynn of SureSkills Training & Certification he says; "Many companies are looking for individuals with cross disciplinary skills and can't fully articulate what they mean - they are in fact looking for T-shaped people. People who have the depth of knowledge in one particular specialism, but also have a breath of ancillary knowledge and a set of soft skills" he says. "Projects and work in general is no longer just about doing one thing well – each person has to have a cross-disciplinary aspect to them. For instance, IT projects are not always about servers and software, they also encompass HR skills, project management, building control systems, security to name just a few - all need to work in harmony to provide a solution."
This multi-disciplinary type of person is increasingly sought after he says. "I'm seeing a lot of HR and L&D Managers looking to upskill team members with skills to enable them to work well in cross-disciplinary teams." That doesn't mean an end to the single-disciplinary person. "If you're an out-and-out programmer or project manager and that's what you are passionate about, then that specialism is equally valid. However, particularly in smaller and mid-sized companies the Future is T-Shaped", Will Flynn went on to say.
To learn more; contact will.flynn@sureskills.com or go to www.sureskills.com/mpt.
* T-shaped Professional: The earliest popular reference is by David Guest in 1991. Tim Brown, CEO of the IDEO design consultancy, endorsed this approach to résumé assessment as a method to build interdisciplinary work teams for creative processes. Earlier references can be found in the 1980s the term "T-shaped man" was used internally by McKinsey & Company for recruiting and developing consultants and partners. Moreover, the term T-shaped skills is also common in the agile software development world and refers to the need for cross-skilled developers and testers in an agile team, e.g. a scrum team.